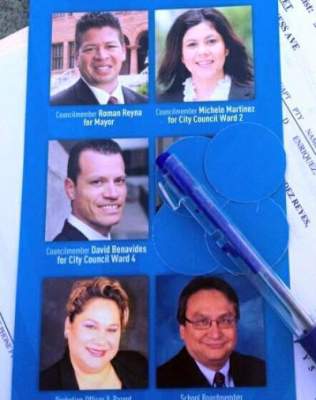 Team Santa Ana appears to be finished as Santa Ana Councilman David Benavides posted a snarky picture of the Team Santa Ana walk piece with Mayor Pro Tem Sal Tinajero's face covered up.  The picture was posted on Benavides' Facebook page, Twitter account and Instragam account before he came to his senses and deleted the entries.   The damage however was already done.  The Santa Ana Spring is over.
What happened?  This all goes back to the ongoing ruckus on the Santa Ana Planning Commission where Commissioner Phil Bacerra has dug in his heels and steadfastly refused to turn in his communication disclosure forms.  All of the other Planning Commissioners have done so but Bacerra had to be threatened by the Santa Ana City Council's Ethics Committee, which consists of Tinajero and Councilwoman Angie Amezcua, before he finally turned in what I am told are heavily redacted disclosure forms that may not in fact be all that accurate.
Why do these forms matter?  It all comes down to transparency.  The public deserves to know who the Planning Commissioners are talking to about city business.  Why did Bacerra drag his feet for so long before finally turning in the forms, after being threatened with removal from the Planning Commission?  That is the crux of the matter.  Has Bacerra been shaking down those who have business with the Planning Commission for donations to the Benavides reelection campaign?  Is this why Benavides has been running interference for Bacerra?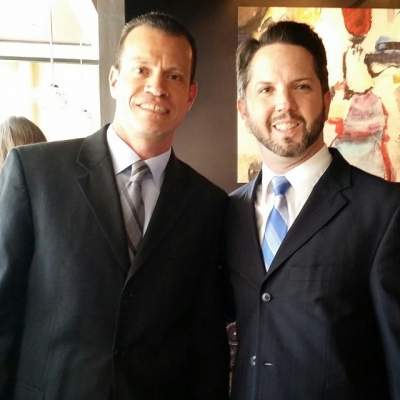 That transparency is what broke apart Team Santa Ana is of course completely ironic.  If there was a mantra to the Santa Ana Spring it was a call for more transparency.  Except now Benavides is asking for LESS transparency – at least where his Planning Commissioner Phil Bacerra is involved.
Benavides asked Karen Haluza, the City of Santa Ana's Planning Manager, via email, "Based on that information it appears Commissioner Bacerra has been fully compliant with Planning Commission policy and by-laws.  My question to the City Attorney and the Ethics Committee is: what failure to comply exists that is causing the committee to attempt to sanction my appointed planning commissioner?"
Haluza's response, below, makes it clear the extent of Bacerra's brazen cover-up:
Hi David,

Here is some additional information that I hope will clarify the message that I sent yesterday.

March 10, 2014 – Training on ex parte communications provided by Sonia Carvalho. Disclosure forms were distributed and the Planning Commission was instructed on how to use the forms and asked to begin using them from that point forward.
March 24, 2014 –

No disclosures were made.

April 14, 2014 –

No disclosures were made.

April 28, 2014 –

No disclosures were made.

May 12, 2014 – Site Plan Review No. 2014-01/Tentative Parcel map No. 2014-01 (923 N. Santiago/The Depot at Santiago):  All seven Commissioners made verbal disclosures and, with

the exception of Commissioner Bacerra

, submitted the form.
 June 9, 2014 – CUP No. 2014-10 (100 E. MacArthur Boulevard/The Marke):  Commissioner

Bacerra made a verbal disclosure, but did not submit the form.

 July 14, 2014 – AA No. 2014-03/Variance No. 2014-03 and 2014-04 (1728-32 West Second Street/Midoros):  Commissioners Mill and Bacerra made verbal disclosures

with only Mill submitting forms.

June 28, 2014 – The Planning Commission amended the by-laws to formalize the requirement to turn in the disclosure forms.  Since that time Commissioner Bacerra has turned in disclosure forms corresponding to disclosures he made during Planning Commission meetings.

Please let me know if you need any additional information.

Best regards,

Karen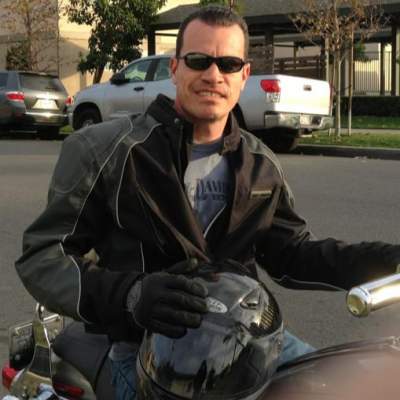 Is Benavides having a mid-life crisis?
It is bad enough that Benavides posted the snarky picture in question but that was the tip of the iceberg.  He also forwarded a private conversation between him and Tinajero to the entire City Council and executive city administrators.  That is at the very least a Brown Act violation as Benavides implored the Council Members to charge Tinajero with an ethics violation – after Tinajero lost patience with Benavides and ripped him in a text message.  Benavides should know by now that if he wants the Council to do something the proper way to go about it is to agendize it as an 85A agenda item.  But that is not what Benavides did.
I hear that SAUSD Trustee John Palacio is desperately trying to fix Team Santa Ana.  Good luck with that Palacio.  The harm is done.  There is no way that Tinajero is going to keep working with Benavides at this point.  And the rest of Team Santa Ana now needs to consider if they will stand for transparency or stand with Benavides.  They can't have it both ways!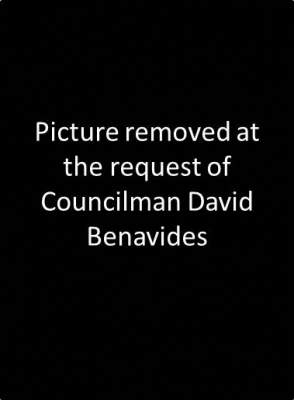 Benavides has already replaced his wife with a younger woman
For Benavides this behavior is of course in line with what we have been seeing from him since 2012, when he made the foolish decision to challenge Mayor Miguel Pulido.  Benavides got in bed with developers of high density apartment buildings that year just as he was leaving his wife and family.  Those same developers are now backing Councilman Roman Reyna for Mayor, and that is how he ended up teaming up with a bevy of pro-187 Republicans, as we reported earlier.  Don't forget that Benavides honored a Minuteman, Lupe Moreno, back in 2010.
Does anyone want more high density apartments in Santa Ana, besides the developers and Benavides and Reyna?  And they are also trying to raise our taxes with Measure AA, the fraudulent utility tax increase which Team Santa Ana put on the ballot.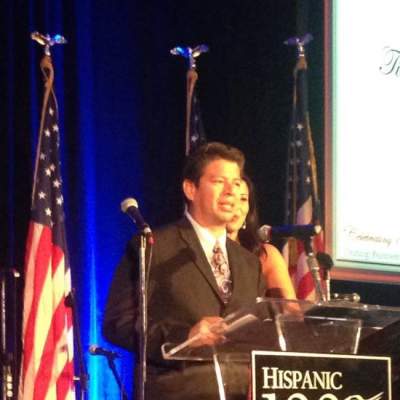 Reyna speaking at a meeting of the Republican organization, the Hispanic 100
Public safety unions have taken note of the pending disaster that is Reyna.  Both the local police and fire associations endorsed Pulido this year, not Reyna.  And the police association also dumped Martinez this year, choosing to endorse her top challenger, Mirna Velasquez, instead.  Former Chief of Police Paul Walters has endorsed both Velasquez and the young man who is challenging Benavides in Ward 4, Alex Padilla, after Team Santa Ana got rid of the SAPD's strike force and crime shot up in the past year.
Ultimately Santa Ana voters will have to decide if they will stand with the gang bangers that support Reyna, Benavides and Martinez (not to mention SAUSD candidate Valerie Amezcua, whose father Al defends gang bangers and drug dealers for a living) or with the decent families that support their opponents.  We need another revolution in Santa Ana – to cleanse our City Council what is left of Team Santa Ana.