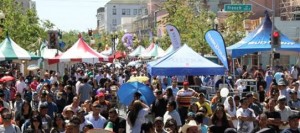 Reaching Santa Ana residents can be a real challenge!
Newspapers do not fare well in Santa Ana, and they are costly. A day after they are distributed, they are old news and go right in the trash. Direct mail is also costly. Increasingly our residents are turning to search engines and the Internet for help in making buying decisions. The New Santa Ana blog is the most popular news source in town, and no one beats our unique mix of news, events and political coverage. Our readership data is amazing! Consider these facts:
The New Santa Ana Blog racked up

over 1.9M views last year and is already at 1.5M views in August of 2022.




The New Santa Ana Facebook page has 37K followers and averages

over 50,000 post reaches

 every week! 
The New Santa Ana Twitter page averages

over 6,500 Tweet impressions

every month
So how can we help you? 
Check out these terrific advertising rates:

MEGA BANNER AD – $20/day (One month rate = $500) – 725 pixels by up to 100 pixels

STANDARD BANNER AD – $15/Day (One month rate = $400) – 500 pixels by up to 75 pixels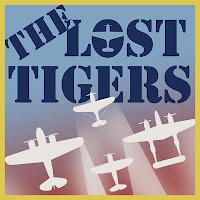 LARGE SIDEBAR AD – $10/Day (One month rate = $300) – 300 pixels square

SMALL SIDEBAR AD – $7/Day (One month rate = $200)
Note – Other ad sizes are available.  Please click here to contact us via email if you have any questions.