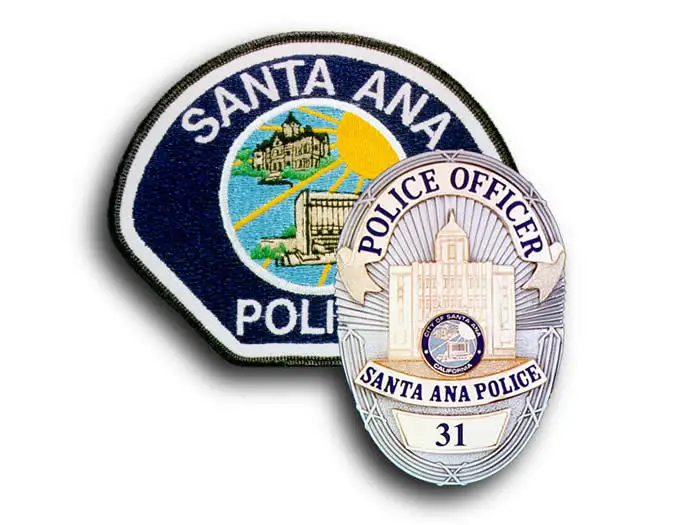 Myself and all of us at the New Santa Ana blog would like to pass along a hearty congratulations to Chief Paul Walters and the Santa Ana Police Department on being named one of the winners of the Secretary of Defense Freedom Award for the year 2009.
As you may remember in a post written by me on June 25th I announced that the department had been named a finalist for the prestigious award.  Chief Walters received the good news from the folks in Washington D.C. yesterday letting him know that he and the department had won.
As I stated in my June 25th post, the award is the U.S. Government's highest recognition given to employers who go above and beyond the call of duty when supporting employees and their families while the employee is serving in the military.
Chief Walters let the terrific men and women of his department know of this tremendous honor via email yesterday.  I too received a copy of the Chief's email and would like to share it with all of you: Continue reading→