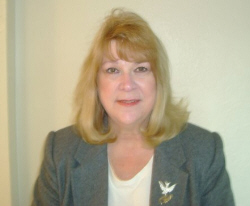 Com Link's next General Meeting is set for Thursday, September 22.  Here is their Agenda:
Connecting to a Vibrant Downtown Santa Ana!
Speaker: Vicky Baxter, Executive Director of Downtown Inc.
*Location hosted by Yost Theater
6:30 -7:00 Socialize & Network with other involved Santa Ana residents
7:00 Spotlight: City of Santa Ana Independence Day Celebration – Accomplishments and Resident Committee Recognition
7:15 Committee updates
7:30 Speaker Presentation
8:00 Neighborhood Roll Call
Snacks and Refreshments will be available for purchase at the Yost Theater. Parking is available across from the Yost Theater and can be accessed from 4th and Bush streets.
COMMUNICATION LINKAGE FORUM BOARD DIRECTORS
Chair: Carl Benninger
Vice Chair: Evangeline Gawronski
Secretary: Jean Poppa
Board Members:
David Brandt
Rene Guzman
Connie Hamilton
Irma Macias
FOR MORE INFORMATION Call Carl Benninger at (714) 277-9762 or Margarita Macedonio, District Manager, City of Santa Ana, Neighborhood Improvement Program at (714) 667-2288.  Com-Link Website – Visit the City's home page at www.Santa-Ana.org.  A direct link for Com-link is on the home page.