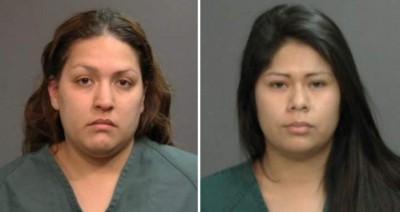 I am trying to figure out why the trial of Vanesa Tapia Zavala, 25, and Candace Marie Brito, 27, who have both been charged with the brutal murder of 23-year old Chapman grad and writer Kim Pham, was moved from the Central Justice Center in Santa Ana, to Newport Beach and then, late Monday, it was assigned to West Court, in Westminster, according to the O.C. Register.
As I understand it prospective jurors will be drawn from a Countywide pool, but moving the trial into, essentially, Little Saigon, and out of Downtown Santa Ana, sure looks like a big favor to Santa Ana's City Council – and to the gentrifiers/hipsters in DTSA.  The trial is going to be a media circus and holding it in Santa Ana would have been a daily reminder of how dangerous DTSA can be, for some.
Zavala and Brito, who say they are innocent, are being described by their defense attorneys as "Santa Ana office workers."  And of course they are blaming the victim, Pham, for her own death despite video footage that clearly shows her being kicked and stomped into a coma she never woke up from.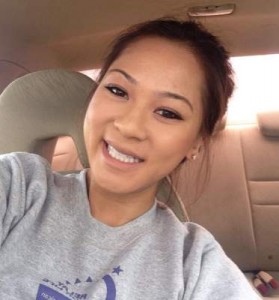 Brito's attorney, Michael Molfetta, has previously told reporters that his client is an office worker who was not involved in a physical altercation. He called the beating a "bar fight," according to KTLA. Never mind the fact that Pham never made it into that bar, The Crosby.  Or that she was brutally murdered – that is not just a bar fight!  It was more like an execution.
What kind of office workers allegedly kick and stomp young ladies to death?  There is no good reason for doing that and blaming Pham just makes the defense lawyers look like complete pigs!
Hundreds of people attended Pham's funeral, last Tuesday.  Pham's co-workers at the Ink Press, a printing business in Garden Grove, said they would donate proceeds to help cover funeral costs. Access Media, the publisher behind the "Melting Pot of Thoughts" anthology which published Pham's essays, plan a tribute event for her, according to the L.A. Times.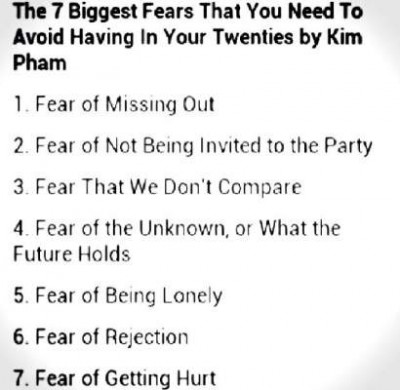 Perhaps most touching, and in stark contrast to the behavior of the above-referenced defense attorneys, many of Pham's family and friends are calling on the community to forgive her killers.
The "Justice for Kim Pham" Facebook page now has over 30,000 likes.  And her family has set up a P.O. Box in case Pham's supporters would like to send in notes of encouragement, care of Katie Nguyen, at P.O. Box 4201, Westminster, CA 92684.