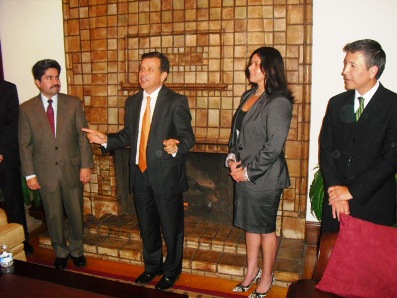 UPDATE: Council Member Sal Tinajero has pulled papers to run against Mayor Pulido this November.  Chisme has it that Benavides will be pressured to get out of the race ASAP.
UPDATE: Council Member David Benavides has announced that he is running for Mayor.  Pulido has nothing to worry about.
Santa Ana Mayor Miguel Pulido's detractors are befuddled about how exactly he keeps on winning, every two years.  What they don't understand is that their views don't reflect the views of the residents at large in our city.
Santa Ana is a huge city.  The "inside baseball" and chismoso/gadfly set is fairly small, perhaps a hundred people at most.  In 2010, mayoral challenger Alfredo Amezcua lined up a lot of these folks – and combined them with the dwindling "Usual Suspects."  Amezcua spent a quarter million dollars and he thought he had victory in the bag.  But you see what he was listening to was an echo chamber – and he failed to reach the majority of voters in Santa Ana.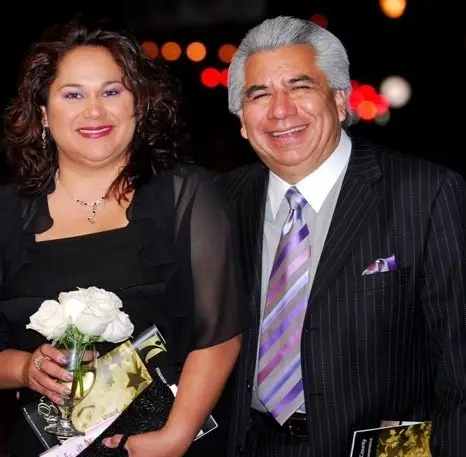 It appears that Amezcua will not run this year – instead he will focus on getting his daughter Valerie elected to the SAUSD School Board, but he has been looking for someone to oppose Pulido – and no one is stepping up.
There have been rumors that one of the Santa Ana City Council members may challenge Pulido, but we already know how that would work out.  In 2008, Santa Ana Council Member Michele Martinez ran against Pulido.  She had much of the "inside baseball" crowd on her team, including Amezcua.  She lost – although she did better than Amezcua did in 2010.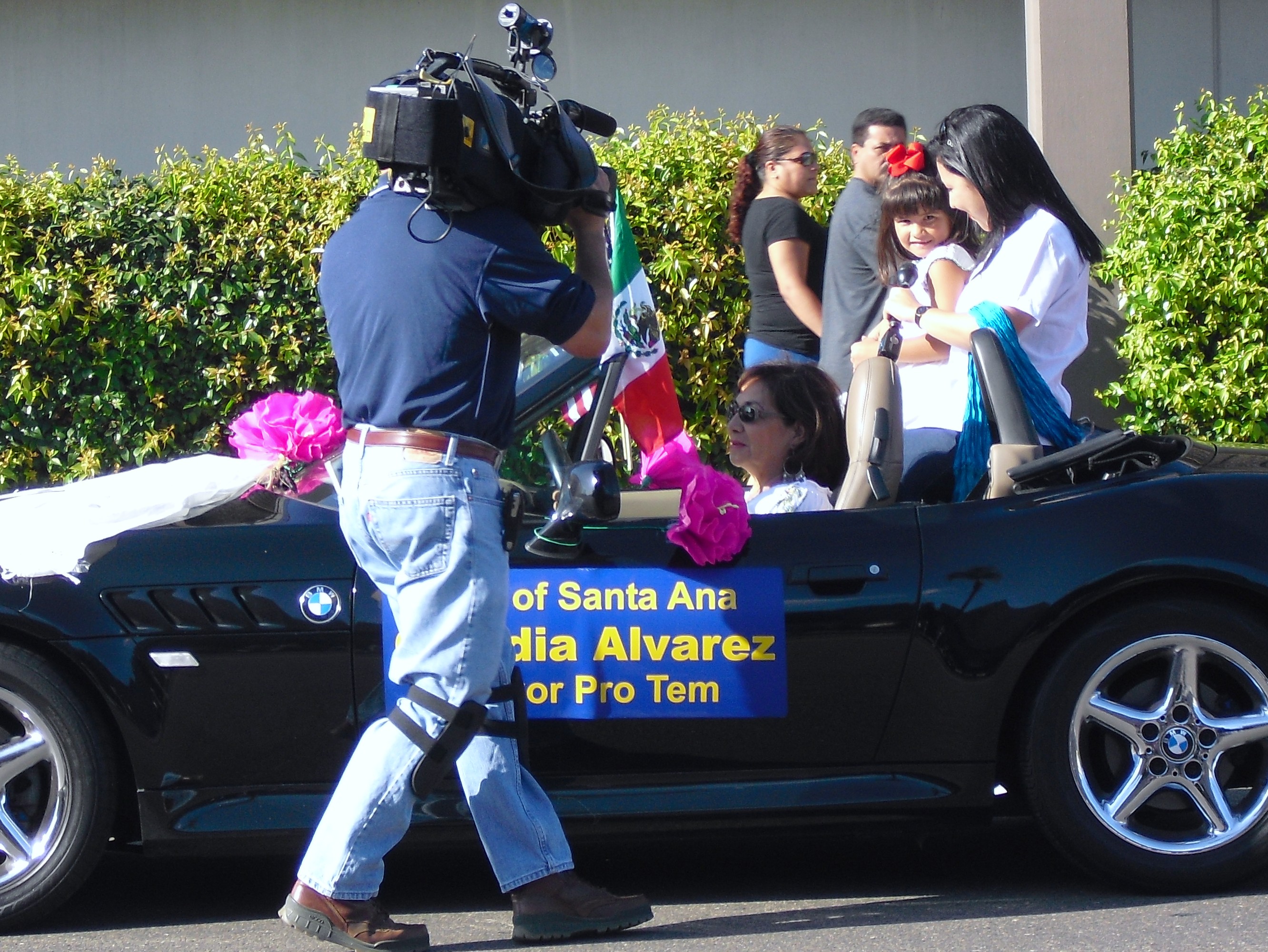 Don't expect Santa Ana Mayor Pro Tem Claudia Alvarez to challenge Pulido.  I suspect that by next week she will announce her campaign for either the SAUSD School Board or, more likely, the Rancho College Board.
Pulido can raise more money than anyone else.  And if you want to judge him by performance, the fact is that over the past year he, the Council and City Manager Paul Walters have pulled the City of Santa Ana out of the budget fire.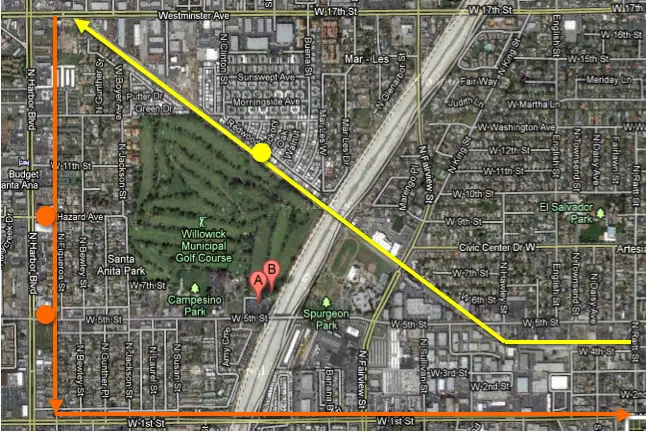 One question many of the chismosos have is why does Pulido keep running?  I believe at this point that he is carefully building his legacy – which in the end will be heavily based on transportation.  Drive up and down Bristol St. and you will see his cornerstone – but that is just the start.  He tells me that he is very close to getting funding for his proposed light rail system, which would traverse the old P & E line and slice through many of Santa Ana's fading central neighborhoods.  This light rail system would be a game changer in Santa Ana – and it could be done within 7 years.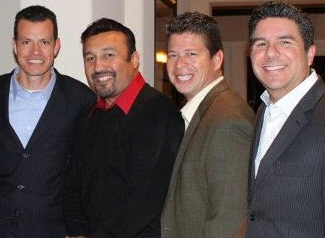 Pulido's critics would do well to focus on the Council races this November as the real power in City Hall is the ability to garner four votes on the Council.  SAUSD Trustee Roman Reyna appears to be a shoo-in over in Ward 5, which Alvarez is vacating.  Over in Ward 3 it would appear that Planning Commissioner Eric Alderete has victory in the bag, with four opponents who all have white surnames.  But Pulido is backing former City Council Member Brett Franklin, who served before the disgrace that is Carlos Bustamante.
Don't overlook the SAUSD School Board and Rancho College Board races.  Some of the politicians who win those seats will be running for the Council in two years, when Council Members Sal Tinajero, David Benavides, and Martinez will be up for reelection.  Martinez was badly damaged in 2008 and in this year's open primary, when she ran for the 69th Assembly District and was grossly attacked by liberal union hack Julio Perez – another guy who listened to the echo chamber and ended up losing.