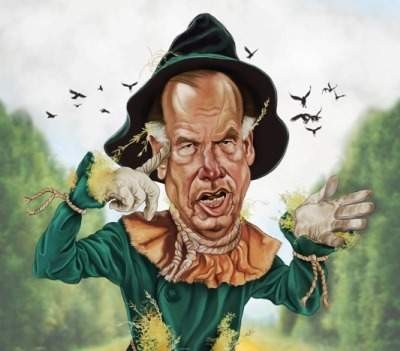 FOR IMMEDIATE RELEASE: March 26, 2015
Victims Denounce District Attorney's Response to Dekraai Case
Victims Applaud Spitzer for his Support
In honor of the victims: Victoria Buzzo, David Caouette, Laura Elody, Randy Fannin, Michele Fast, Michelle Fournier, Lucia Kondas, Hattie Stretz and Christy Wilson.
(Orange County, CA) — In response to the recent statement made by District Attorney's Chief of Staff Susan Krang Schroeder that, "Spitzer is running for D.A. on the graves of eight murdered people," (A Fight They Won't Take On, Supervisors Hesitant to Act Against D.A. Over Dekraai Case Orange County Register, March 2015) families of Dekraai's victims stepped forward to denounce the callous and insensitive remarks made on behalf of the District Attorney.
"Finally someone is bold enough to stand up to defend our rights as victims. We appreciate that Todd Spitzer has spoken on our behalf to draw public attention to the way that we have been neglected and mistreated by the District Attorney's Office," said Paul Wilson, the husband of shooting victim Christy Wilson, 47. "The sarcastic and demeaning comment made by Schroeder referring to someone dancing on my murdered family member's grave is hard to hear. It was completely disrespectful and reflective of the lack of respect and empathy that the victims' families have received when working with this DA. It's just plain wrong."
"I'm completely hurt and insulted to wake up and read the paper this morning to find Susan Schroeder referring to my father's life as a grave for Todd Spitzer to use as a campaign forum. Extremely hurtful when you're standing in my shoes. For the sake of the other seven families and the rest of my family I truly hope they missed that article, very saddening," said Paul Caouette whose father, David Caouette was murdered by Dekraai.
Dekraai is on trial for killing his ex-wife and seven innocent victims at Salon Meritage in Seal Beach in 2011, and potentially faces the death penalty for committing one of the state's largest mass murder sprees in recent history, and Orange County's largest mass murder ever.
Chairman of the Board of Supervisors Todd Spitzer is known as one of the most prominent victims' rights attorneys and public safety champions in the State of California. Spitzer was the Campaign Chair and Co-author of Marsy's Law, which put enforceable victims' rights into the California Constitution.
###