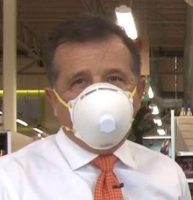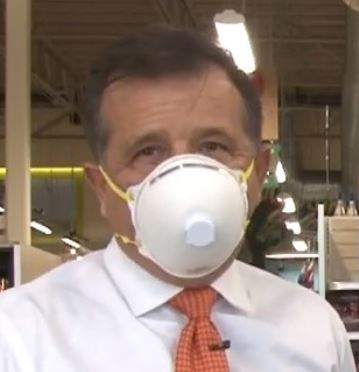 anta Ana Mayor Miguel A. Pulido offers tips on how to shop safely during the COVID-19 pandemic in his latest video.
To see this video and the Mayor's other video updates on COVID-19, please visit www.santa-ana.org/covid19.
The website also has resources, news and City service information related to COVID-19.
El Alcalde Miguel Pulido Da Consejos para Comprar Durante la Pandemia
El alcalde de Santa Ana, Miguel A. Pulido, ofrece consejos sobre cómo comprar de manera segura durante la pandemia de COVID-19 en su video más reciente.
Para ver este video y otras actualizaciones de video del alcalde sobre COVID-19, visite www.santa-ana.org/covid19.
El sitio web también tiene recursos, noticias e información sobre los servicios de la Ciudad relacionadas con COVID-19.