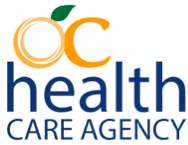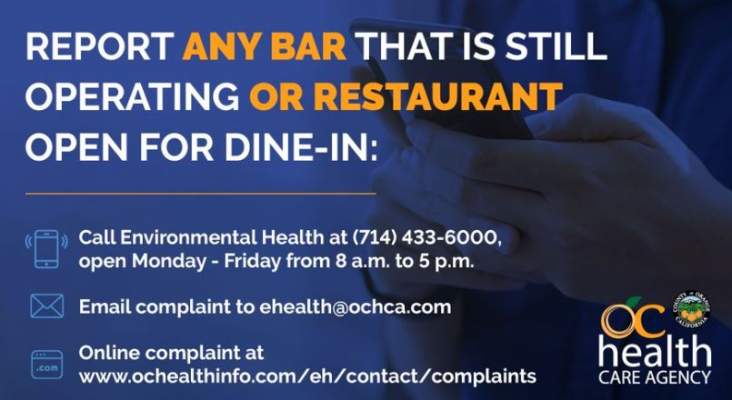 We are hearing from our readers that many local restaurants and bars are still in full operation and are not following the California and Orange County Health Orders regarding social distancing during the ongoing COVID-19 pandemic.
You can call the O.C. Health Care Agency to make a complaint about such a facility at 714-433-6000, Monday through Friday from 8 am to 5 p.m.
You can also file a complaint online by clicking here.
Right now bars should be closed and restaurants should be doing carryout or delivery orders only.
Please support our local restaurants that are operating safely!