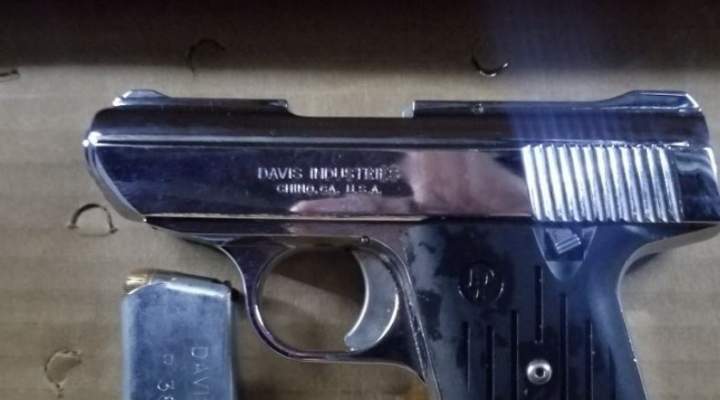 Earlier today one of our Facebook readers reported a police helicopter near the apartments at Memory Lane and Bristol. Minutes ago we found out what happened!
An SAPD gang unit apparently observed three subjects flee from a vehicle, according to the SAPD's Twitter account. A perimeter was established and two of the suspects were located hiding in separate yards; a loaded semi auto .380 pistol was found in a bush where a suspect was hiding.
The suspects turned out to be gang members and they were apparently on probation for firearm violations.
Some people never learn…