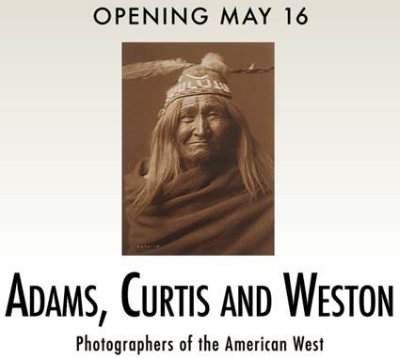 Adams, Curtis and Weston, Photographers of the American West
A Distinguished lecture presented by Arthur Ollman, Director Emeritus, School of Art, Design, and Art History, San Diego State University, and Chairman of the Foundation for the Exhibition of Photography is set for Saturday, May 16, from 1:30 pm – 2:30 pm, at the Bowers Museum, in the Norma Kershaw Auditorium.
ABOUT THE EXHIBITION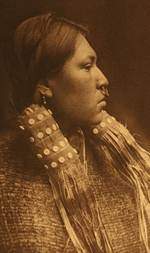 View the changing landscape of the west and the art of photography through time as well as through the lenses of three of the most celebrated 20th century American photographers: Ansel Adams, Edward S. Curtis and Edward Weston.
The photos range in date from 1905 to 1967 and depict a variety of subjects, including landscapes and portraits. Forty-two photographs from the Capital Group Foundation Collection will be on display in the museum's newly renovated gallery in the historic Mary Muth Wing.
Free to Members
Free with Paid Admission
General $8
The exhibition is made possible thanks to a generous loan from the Capital Group Foundation Collection.