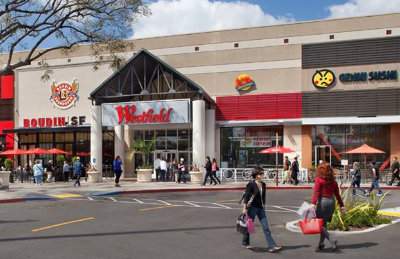 Santa Ana Police Department
Advisory: Westfield MainPlace Mall Active Shooter Drill October 22, 2014 at 2800 N. Main St. Santa Ana, CA
*** Media Advisory ***
(Santa Ana, CA) Today, Westfield MainPlace Mall has announced they will be holding an active shooter drill on Wednesday, October 22, 2014. The drill will allow participants from the mall, the Santa Ana Police Department, and the Orange County Fire Authority to work together during a realistic active shooter scenario. The purpose of the drill is to give mall employees and the police and fire departments an opportunity to exercise their response plans and procedures in the event of an active shooter in the mall.
Given the unfortunate occurrence of recent active shooter incidents around the world, Jonathan Maher, the General Manager of Westfield MainPlace, requested and helped plan the drill to ensure his personnel were familiar with procedures and had a chance to practice how they would react.
The drill is also designed to give local law enforcement and fire personnel the opportunity to practice newly adopted procedures under which police officers will now escort firemen into an active scene so they can quickly begin treatment and evacuation of wounded victims. These new response procedures were the result of lessons learned from previous active shooter incidents and are designed to increase the survivability of victims.
The drill will take place during the early morning hours and should not cause any disruptions of traffic in the area or mall operations.
SAPD MEDIA CONTACT
Cpl. Anthony Bertagna
(714) 245-8029 office
(714) 709-2043 cell