Santa Ana Students Show Off Artistic Flair In Arts on the Lawn Event
SANTA ANA, CA — May 7, 2010 – Santa Ana High School's Arts on the Lawn event will take place on Thursday, May 13 from 10:30 a.m. to 4:30 p.m. in the blossoming Kubba Gardens courtyard area. The annual exhibition is a platform for students to showcase their visual and performing arts talents in a variety of art forms. The school is located at 520 W. Walnut St. in Santa Ana. Admission and parking are free of charge.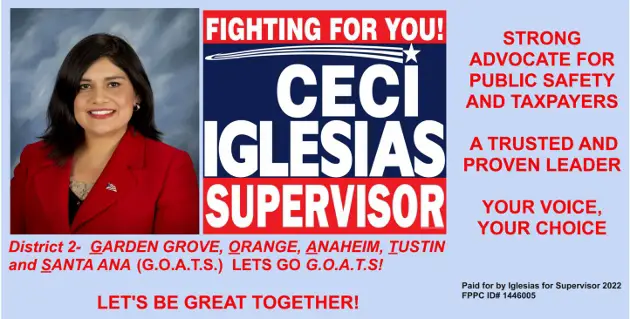 Student musicians, actors, singers, dancers and artists will feature performances and exhibits inspired by Frida Kahlo, Jackson Pollock, Wassily Kandinsky, Keith Haring and Paul Gauguin. The fusion of visual and performing arts and an assortment of other special activities including the opportunity to create replicas are suitable for the whole family. The event will also feature chalk artists as well as a caricature artist.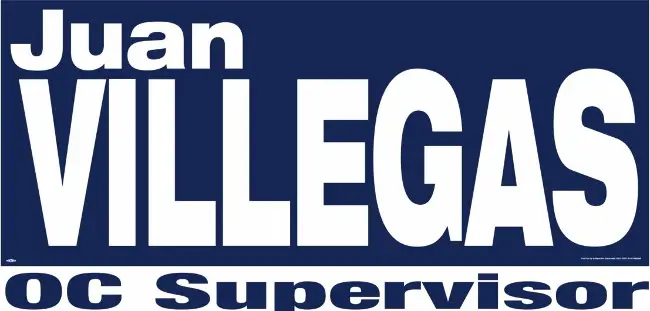 "Our students aspire to create their best works of art for this event every year," said Judi Westing, Santa Ana High School art director and event organizer. "This is a true collaboration of the visual and performing arts with a variety of dances, theatre and music. It's an inspirational day for all ages." commented Westing.
Arts on the Lawn is part of the Countywide Imagination Celebration, which runs through May 23. The celebration is a collaboration of arts organizations, cities, community and school venues under the auspices of Arts Orange County and the Orange County Department of Education. Events take place in several cities throughout the county. For more information about the celebration, log on to http://www.sparkoc.com. For information about Santa Ana High School, part of Santa Ana Unified School District, visit www.sausd.us/sahs.