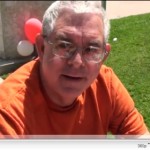 Oh my.  It looks like the Independence Day event that was held today at the Santa Ana Public Library was chock full of Mexican-bashing Minutemen.  Imagine that.
Lupe Moreno, a former member of the Santa Ana Public Library Board, apparently invited her fellow Minutemen to the event.  Moreno is also active in the OC GOP, and she is a supporter of both Anaheim Councilwoman Lucille Kring, the Republican who is challenging State Senator Lou Correa in November, and Assemblyman Van Tran, the Republican who is running against Congresswoman Loretta Sanchez.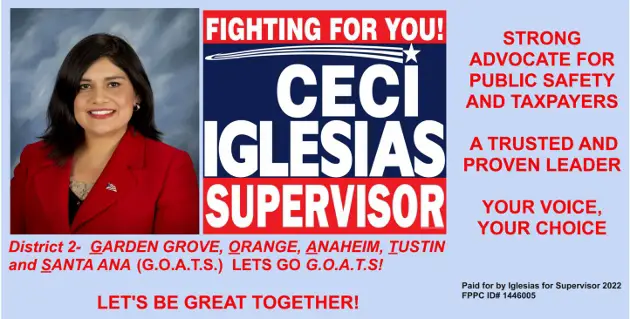 As you can see in the above video, they brought their hatred for Latinos with them.  (A word of warning, there are quite a few F-bombs in this video, which was shot by our friend Naui Huitzilopochtli).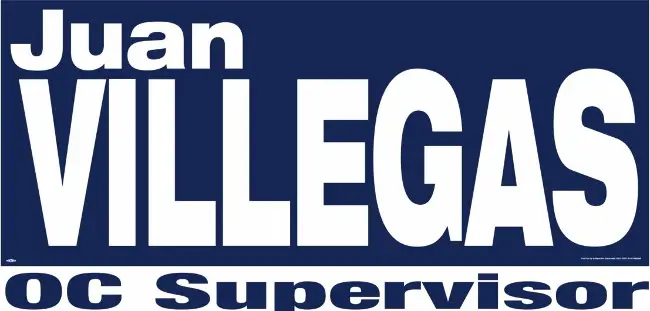 I am incredulous that the City of Santa Ana would promote something like this, but they did.  And guess who created a Facebook page for this event?  That's right, Lupe Moreno.
Are you wondering who those folks are in the video?
1) It seems very likely the guy's name, in the video, is Gary Hynds.  http://garyhynds.com/.  He is also on two Meetup groups and posted his picture…same guy. Click here for more information about this guy.
2) picture of Anita Hynds with message: http://www.ocregister.com/articles/law-251437-city-council.html?pic=1.  Her message: "support Gov brewer & Arpaio – Arizona.
3) Her mentality – ""The ones who disagree with the Arizona law should move to Santa Ana or Los Angeles," Hynds said. "They should move to the places where the illegals are at." – I guess for her and the "Gary" guy, everyone in Santa Ana is a wetback.  http://www.yelp.com/topic/long-beach-yorba-linda-first-in-o-c-to-back-arizona-law 
4) It seems that Anita Hynds is also a "Birther" – see the 3 item down…she is calling for Obama's impeachment.
http://www.freerepublic.com/focus/chat/2358995/posts
5) It looks like she is part of the Minuteman group: See the fourth picture down and she is also quoted.
http://www.socalpatriots.com/MayDay.html