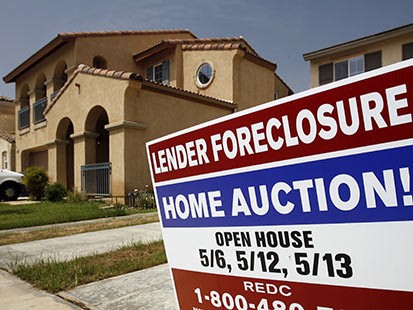 Foreclosure Prevention Workshop in Santa Ana
Dec 17, 2009, 6:00pm to 7:30pm

Also Available Every Tuesday Morning, from 8:30am—10:30am
LIMITED SEATING!  To Reserve Your Seat Please Call 714.547.2227.
Consumer Credit Counseling Service of Orange County.  Located at 1920 Old Tustin Avenue, in Santa Ana.
Here's What You'll Learn:
Alternatives to Foreclosure
How to Communicate with Your Lender
Loss Mitigation Options
Loan Modifications
What is a Short Sale
How to Avoid "Rescue Scams"
This FREE workshop will educate homeowners who are behind in their mortgage payments, what happens in the foreclosure process and how to determine a plan of action for you to try and keep your home. Certified counselors will be available to answer questions and discuss your options.
Click here to see the event flier.