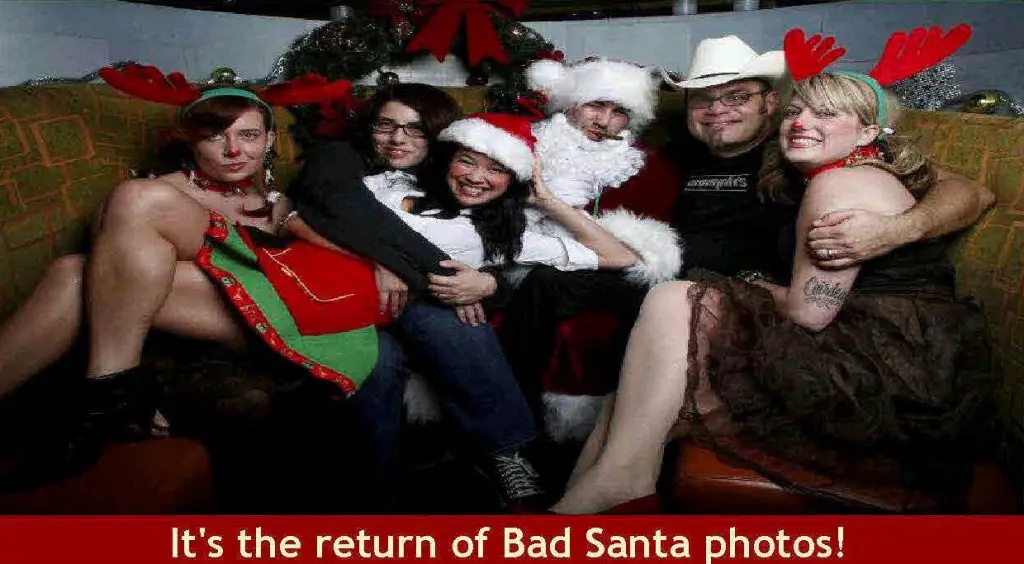 Dinner with Dave, at the Memphis at the Santora, on Wednesday, December 9th!
It's the return of Bad Santa photos!
Join us for Dinner with Dave this Wednesday for an evening of holiday festivities and Free Dinner starting at 10pm!
Allensworth will be playing at 10pm with the anticipated arrival of last years unforgettable Bad Santa!
Take free pictures with our Bad Santa courtesy of Ben N. from White Collar!
201 N Broadway
Santa Ana, California 92701
(714) 564-1064
21 and over – No Cover