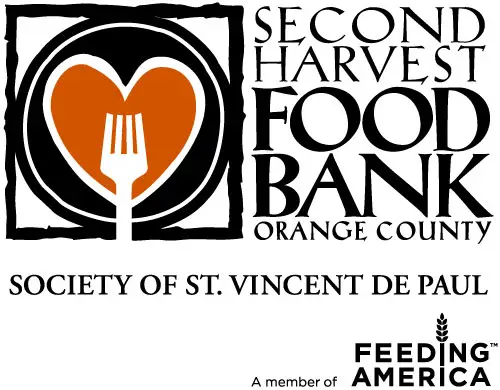 Park Santiago Neighborhood Food Drive – Your Donations Are Needed!
Saturday, December 12, 11 AM to 1 PM
Bring your donations to:
301 Virginia or 1009 21st Street
MOST NEEDED FOOD ITEMS INCLUDE THE FOLLOWING:
Canned foods: meats, fish, beef stew, soups, chili, pasta (or packaged), beans, fruits, vegetables, juices, macaroni & cheese (or packaged), hot/cold cereals, peanut butter.
PERSONAL CARE ITEMS:
Diapers, toothpaste & toothbrushes, deodorant, toilet tissue, razors, Q-Tips, soap, Band-aids, combs & brushes, feminine hygiene items.
Graciously hosted by Jimmy and Connie of Park Santiago.  Proceeds go to Second Harvest of Orange County.