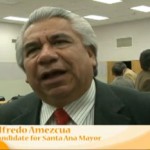 Fellow Orange Juice blogger Art Pedroza recently wrote a post regarding Mayoral candidate Alfredo Amezcua's misplaced criticism of our Mayor Miguel Pulido not helping the youth of Santa Ana.  As Pedroza correctly pointed out under the leadership of Mayor Pulido and councilmembers Claudia Alvarez, Sal Tinajero, Vince Sarmiento and Michele Martinez the city has put in place a number of programs to serve our youth.
According to a posting on Mr. Amezcua's Facebook page he said the following: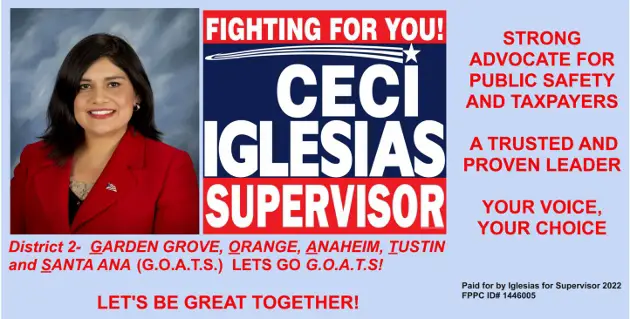 We are exchanging ideas wit voters concerned that the current mayor isn't working with the school district to create greater opportunity for our youth.
In reading this it gives the impression that there is only one school district in Santa Ana and that Mr. Amezcua is only concerned about working with them.  The reality is that there are four school districts that service the residents of Santa Ana:  Santa Ana Unified, Garden Grove Unified, Orange Unified and Tustin Unified.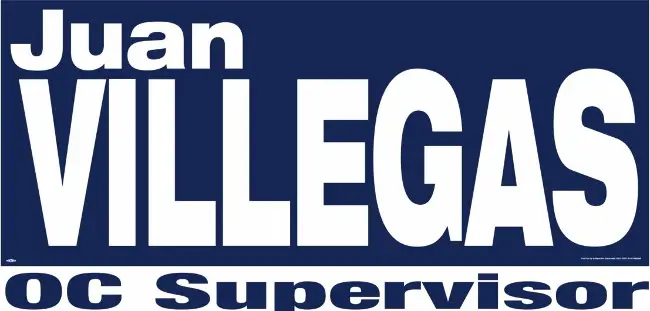 Clearly the school district that Amezcua is referring to would be the Santa Ana Unified School District.  My question to Mr. Amezcua and his campaign would be, are you aware that we have other districts serving our city and are you interested in fostering relationships with them as well?  Or do you only want to concern yourself with the SAUSD?
As a resident of Santa Ana and the Garden Grove Unified School District I want to be sure that those of us living outside the SAUSD boundries are not disenfranchised and that our tax dollars are not going only to the SAUSD.  Mayor Pulido has built relationships with all these districts over his years in office and I would like to see those relationships grow and prosper.
First and foremost though I want a mayor that is focused on city issues and not one that is overly concerned with school district issues.  We elect a school board to do that.  Perhaps Mr. Amezcua can focus his energies on electing a stronger school board and ridding us of those members that continue to do a poor job.
However if Mr. Amezcua is determined to stay in the race for Mayor of Santa Ana  he should start sharing with us his goals to help with the budget issues we are facing and important topics like that and leave the issues of our schools to the elected officials that are supposed to oversee them.