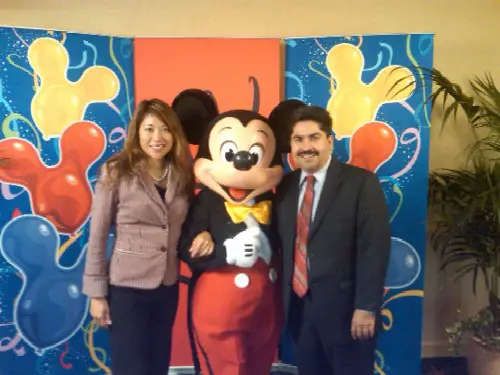 State Assemblyman Jose Solorio cordially invites you to attend the Assembly District's 3rd Annual Holiday Party
Thursday, December 10, 2009
5:30 p.m. – 7:30 p.m.
2400 E. Katella Ave., Suite 640, Anaheim, CA 92806
(Just west of the Katella exit off the 57 freeway)
Join us in celebrating our third successful year in the Legislature and discuss ideas for 2010!
Also, pictures with Santa Claus and a raffle drawing for those who bring canned food or non-perishable food for local charities.
Refreshments and appetizers will be provided. To RSVP or for more information, please contact Nadia Villafana at
(714) 939-8469 or by email at Nadia.Villafana@asm.ca.gov.