The North Left, the downtown Santa Ana restaurant that replaced The Crosby after the awful murder of one of their patrons, who was literally kicked to death outside the restaurant by two women in 2014, has closed their doors according to the O.C. Register.
The owners, Phil Nisco, Chris Alfaro and Marc Yamaoka, hired Ryan Adams, a Laguna Beach chef at Three Seventy Common, to oversee the new operations at North Left, which opened pretty quickly after The Crosby shut down.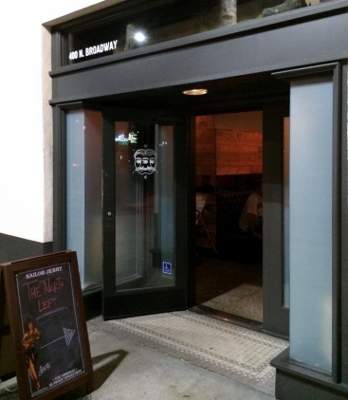 Adams was the managing operator at North Left until they closed their doors. The Register is reporting that Ryan Garlitos is taking over the spot. He is a chef-owner who is planning on opening a new restaurant called Irenia, which will feature Filipino cuisine.
While DTSA is pretty crowded on Art Walk nights you have to wonder if the restaurants will do well with so much new competition. And that competition now exists in other towns too as several cities now have their own gourmet food courts.
And the increase in crime in our city, coupled with higher parking fees in DTSA, can't be helping either as outsiders may stay out of our town for these reasons. There have now been three murders in DTSA over the past few years including the recent stabbing death of Nathan Alfaro, at Underground DTSA.