This Saturday, Dec. 26, is your last chance to see the groundbreaking Holiday Projection in Downtown Santa Ana, from 7 pm to 10 pm.
Downtown Incorporated invites you to experience a visual journey through imagination, distorted perception, and holiday ambiance. Using unique animation modules and multiple high-powered projectors the facade of the historic Spurgeon Building will be illuminated in a spectacle of seasonal inspired extreme light and shadow morphing the existing architecture. Motion Graphics Presented by Matik Musical Accompaniments.  Produced by Chris Alfaro and The Definiens.  Project Projection performances continue Thursday – Saturday evenings from 7-9pm through December 27th.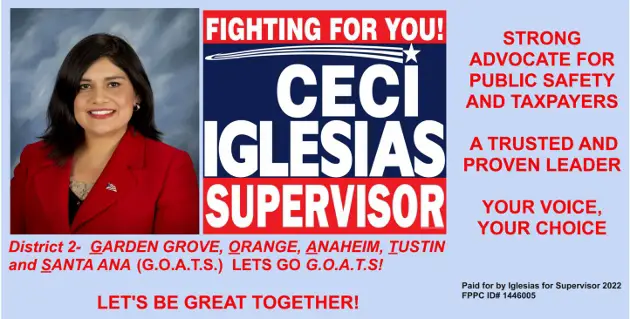 According to Dennis Lluy, the local restaurants will be providing food and drink specials, so bring your friends and your appetite!