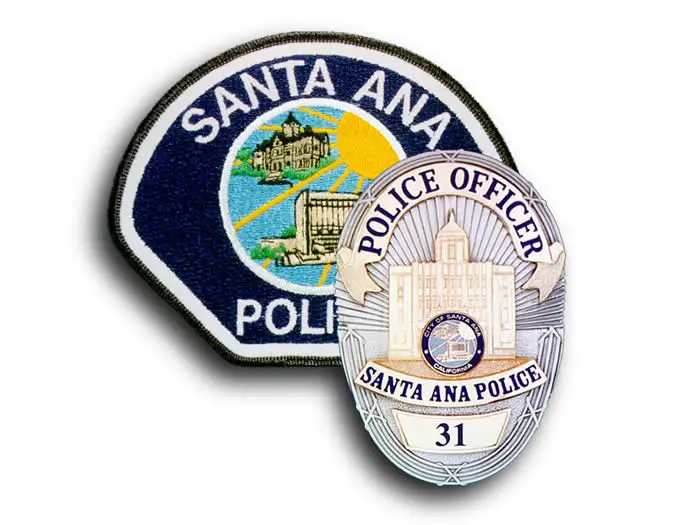 The FBI issued their latest violent crime report – and the findings were a bit of a mixed bag for Santa Ana, which is the County Seat here in Orange County.
On the plus side, "Anaheim, Garden Grove, Huntington Beach, Orange and Santa Ana all reported a decrease in violent crime during the first six months of the year," according to the O.C. Register.
After a year of turmoil in Irvine, between the City Council and their police union, they held on to the lowest violent crime figure in the County, but violent crime went up in Irvine by 42%.  No other city had such a vast increase in violent crime.
Violent crime went up in Costa Mesa and Fullerton too.  In fact it went up by 40% in Fullerton. 
Meanwhile, Santa Ana's report was good in some ways, bad in others.  "The city showed a decrease of 5 percent. Murder, robbery, aggravated assault, and car theft all decreased," according to the O.C. Register.  But the bad news is that homicides in Santa Ana were greater in number than homicides in the other seven largest Orange County cities, combined.
The Santa Ana Police Department is undermanned, but they are doing a great job, particularly with new programs.  They launched an e-police reporting program this year, which makes it easy to report crime in the city. 
The increase in violent crime is most likely due to the stagnant economy, although there has also been a citywide increase in gang activity.  The SAPD does have numerous Gang Reduction Initiatives in place.  Click here to learn more about those programs.
Santa Ana Mayor Miguel Pulido and Council Members Michele Martinez, David Benavides and Sal Tinajero are all up for reelection next year.  They will surely have a tough road ahead trying to reduce crime while also struggling with a city budget that is over $40 million in debt. 
You can help by signing up for the Police Reserve Program, at this link. 
Reserve Officers receive academy training and supplement staffing levels to the Field Operations Bureau during peak times of service. The additional personnel not only improve police services with faster response times, but also enhance officer safety and the safety of the community.
Level I and II Reserve Officers in good standing will receive a monthly stipend:
Level I – $700 monthly stipend
Level II – $500 monthly stipend