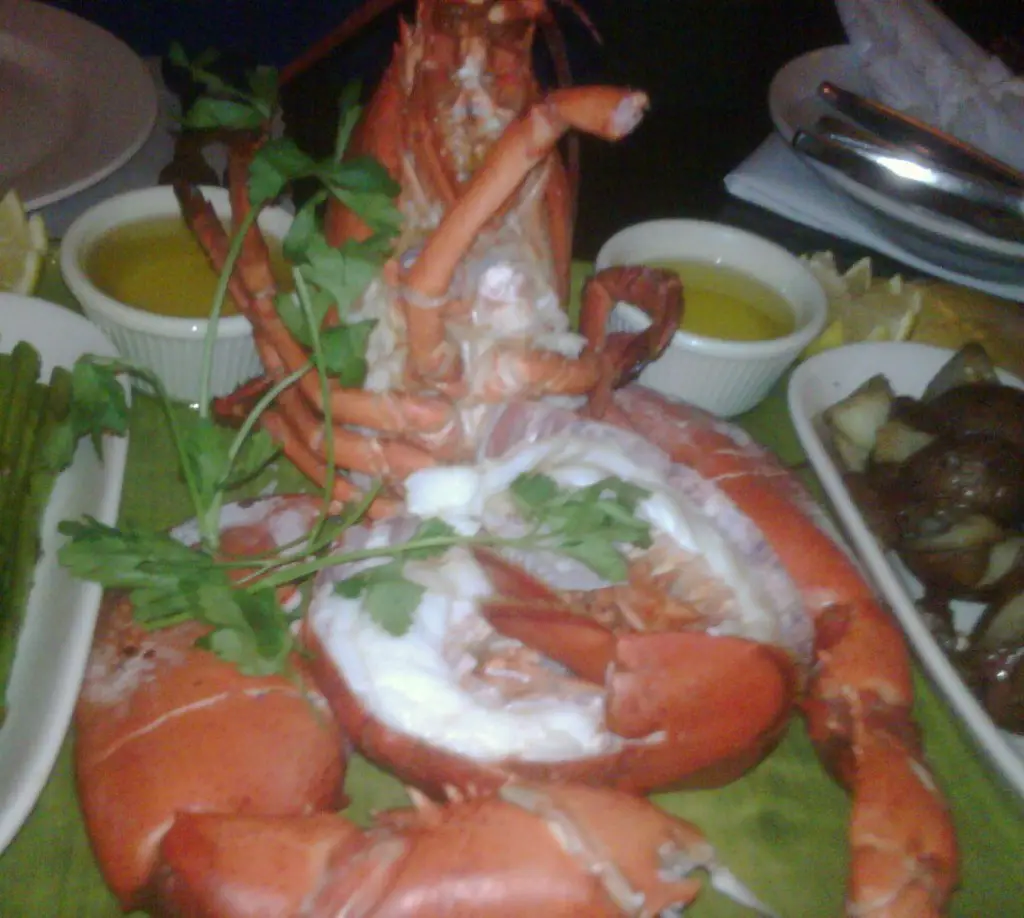 The McCormick & Schmick's restaurant located at the CityPlace in Santa Ana has picked up a lot of business over the last year.  They have in fact hosted four functions this year with over 100 people, in their meeting rooms. 
I met two friends to McCormick's tonight for dinner.  We arrived about a half hour early and took a seat in their bar area, at a table for four.  We were still trying to figure out our drink orders when our hostess mentioned that her manager was going to bring over a lobster, and she handed us each a slip of paper to write down our guess as to the weight of the lobster.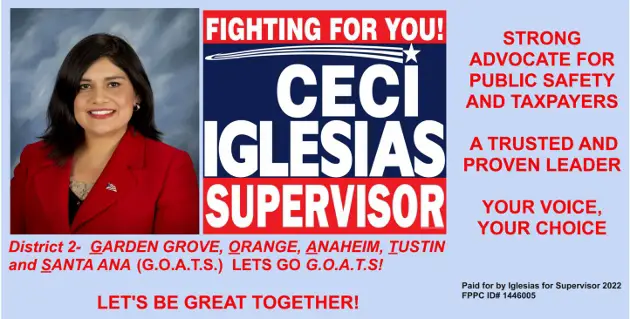 The lobster appeared to be gigantic.  The General Manager, Larry Sherman, brought it over to us on a big platter.  We took turns eyeballing it and then we each decided to submit different guesses.  Kerry wrote down three pounds, two ounces.  I wrote down two pounds, fourteen ounces.  And Jay wrote down two pounds, eight ounces.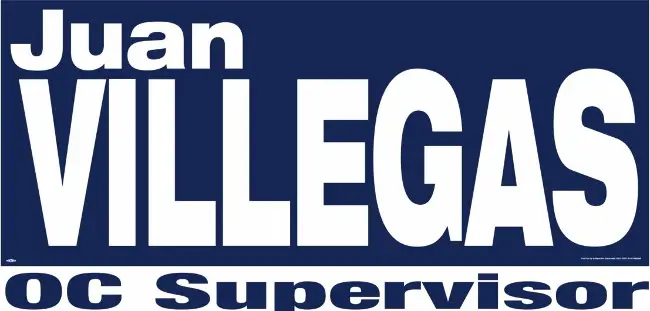 We sipped our Mojitos while we waited to find out if we had guessed correctly.  The lobster ended up weighing in at two pounds, twelve ounces.  Jay had the closest tally without surpassing the actual vote.  Hurrah!  Sherman was happy to transfer it to our dinner table, where we devoured it as our appetizer.  It was paired with asparagus and roasted red potatoes and served with melted butter.  Delicious!  But the night was just beginning.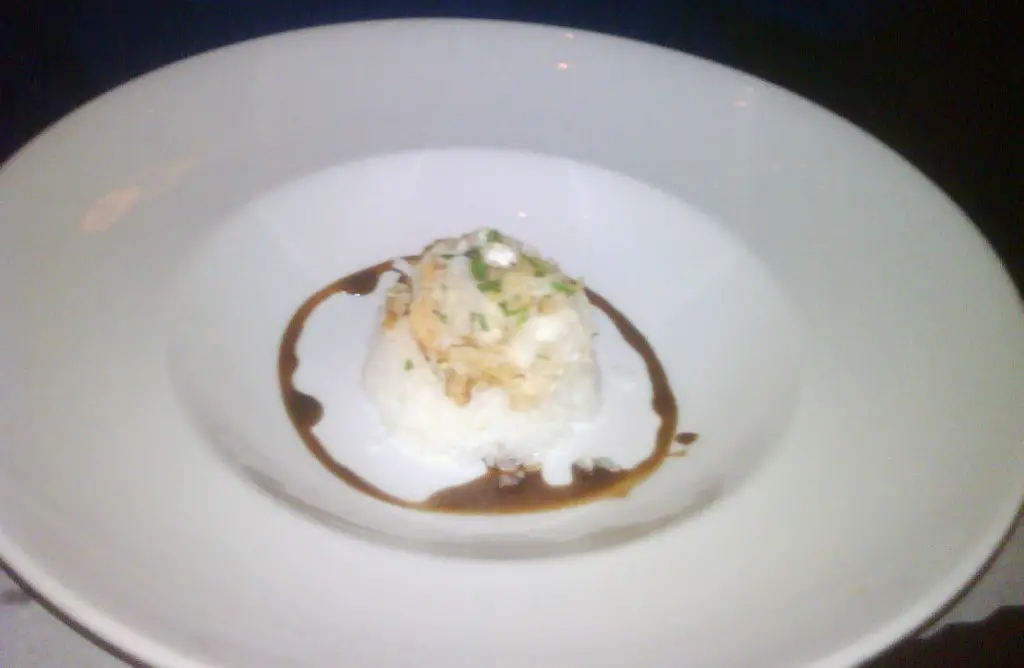 A bowl of rice and Dungeness Crab, in a Tawny Port reduction, awaits the crab bisque…
We enjoyed glasses of a Napa Valley Chardonnay while we finished off the lobster.  Kerry ordered a bowl of Dungeness Crab Bisque, for $7.95.  We were in for quite a treat.
Our waitress, Diane, brought out a bowl with a bit of white rice, with flakes of Dungeness crab sitting atop, and cream and a Tawny Port reduction.  She then poured the bisque around it.  And to top it all off, she served us fresh, warm Sourdough bread, served in sections.  Once we started dipping the bread in the bisque we couldn't stop!  Kerry was quite sporting about it – and he finished off the bowl as our orders showed up.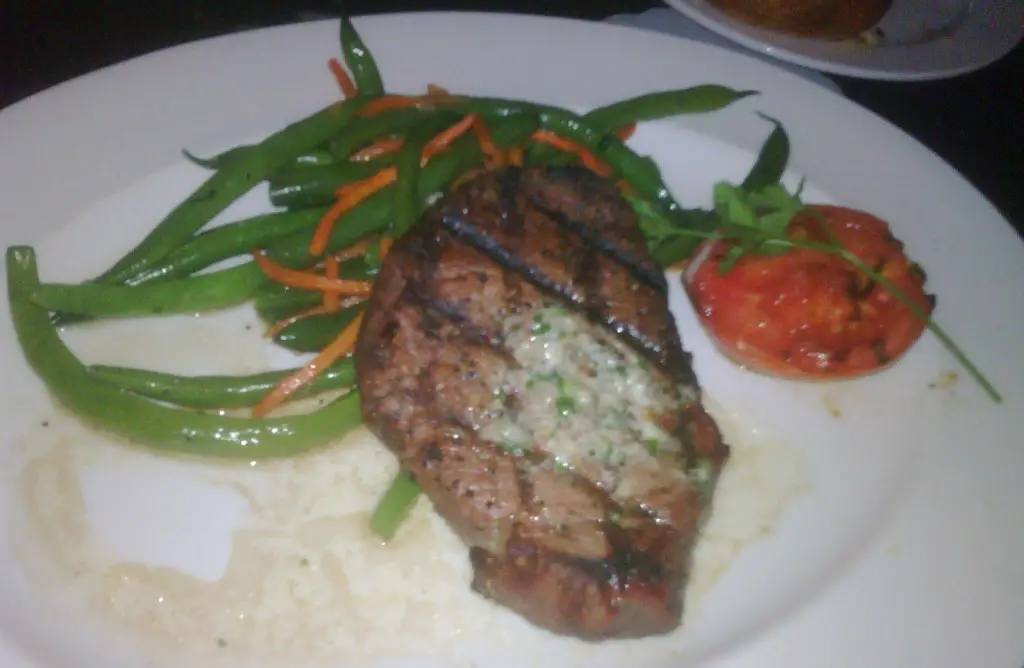 Jay ordered the 9 ounce Filet Mignon, for $32.95.  It came with green beans and he ordered a side of Mushroom Risotto.  The steak was fork tender and prepared medium, as Jay ordered it.  It was savory and delicious.  It was served with parsley butter atop it.  Perfect!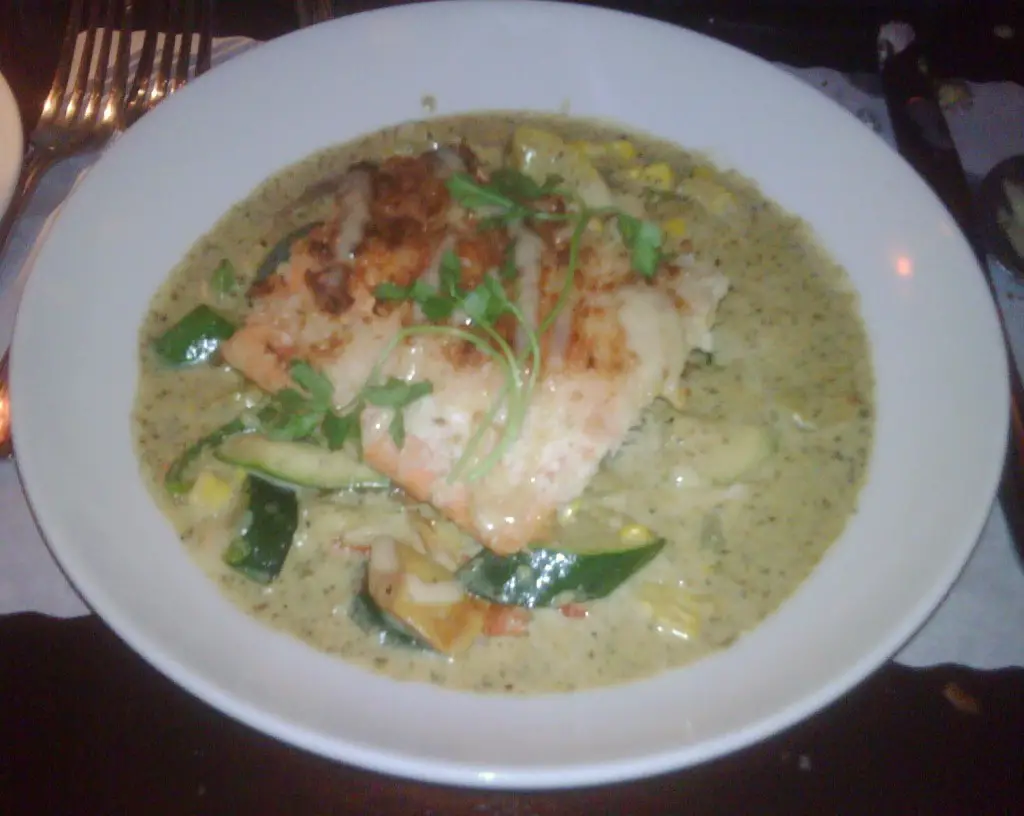 Kerry and I both ordered the Chef's Recommendation, which was the Bristol Bay Alaska Sockeye Salmon, for $26.95.  Diane said it was her favorite dish!  It was crusted with Horseradish, which was tamed in the cooking process, and it was served on an incredible Sage Corn Asparagous Ragout.  At $26.95 it was a real bargain – and a lot of food.   The ragout was creamy and filled with a variety of squash and mushrooms. 
We enjoyed a bottle of the Wine of the Month, a Red Blend called Elements, by Artesa, from the Napa/Sonoma area.  The bottle cost $48 and held up through dinner.  Dianne tipped us off to hold a bit in reserve, to pair with dessert.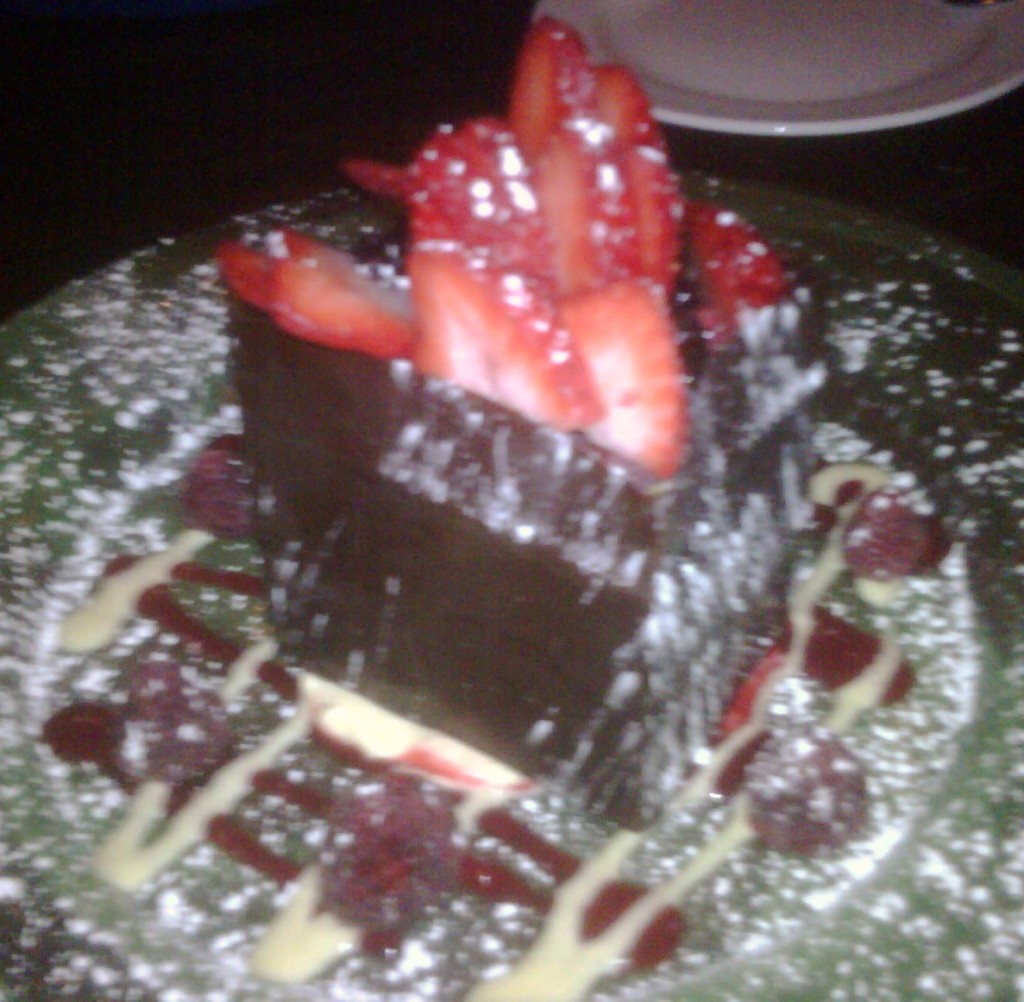 At Sherman's recommendation, we ordered their special Chocolate Bag dessert.  They place a plastic bag in a paper bag, and then pour dark chocolate into it.  The result?  A chocoloate bag, filled with Passion Fruit mousse and fresh berries.  It managed to be both light and decadent!  And we needed  a steak knife to carve through the bottom of the dessert, which was thick with chocolate.  There was more than enough for all three of us!
Needless to say, we were stuffed.  I used my new McCormick & Schmick's Preferred Guest Card and was surprised to get a point for each dollar we spent.  Our total bill came to $185, not including our tip.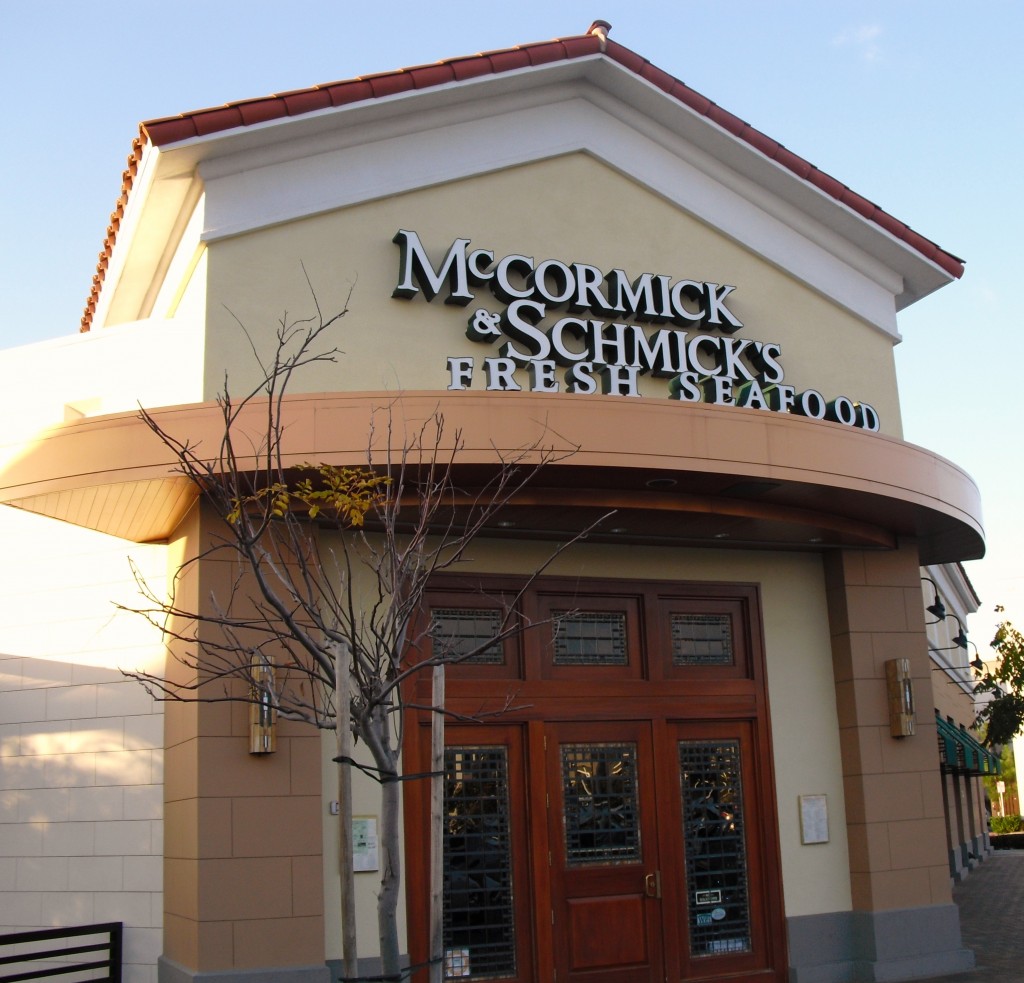 McCormick & Scmick's in Santa Ana will also be hosting a fun New Year's Eve dinner, for only $39.95.  The special will include a complimentary glass of J. Roget Champagne, for starters.  Then you will have a choice of Lobster Bisque or Mixed Green Salad (go with the Bisque!).  Your Choice of Entrees will include Mahi Mahi, grilled with Jamaican Rum Sauce and served with Tropical Salsa; or Cedar Roasted Salmon with Northwest Berry Sauce; Linguine Bouillabaisse; Chicken Oscar with Crab, Asparagus, and Hollandaise Sauce; 9 oz. Filet Mignon; Mixed Seafood Grill with Salmon, Crab Cake and Gulf Shrimp; and 6 oz. Filet Mignon with Jumbo Stuffed Shrimp.
Seasonal Side Dishes will include Sweet Potato Casserole, Mac and Cheese or Mashed Potatoes, for $3.95 each.
You will also have a choice off dessert from McCormick's Daily Selections and a complimentary cup of their rich coffee.  Or, for $3.00 more you can enjoy the Chocolate Bag. 
Click here to see the New Year's Eve Menu.