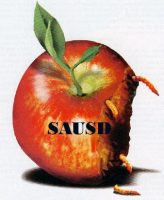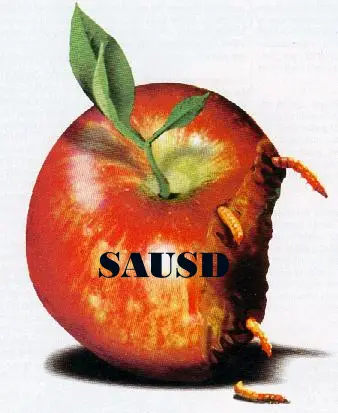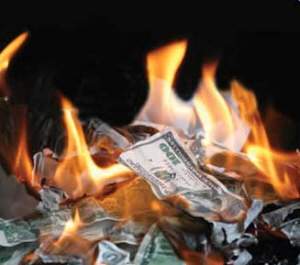 Are you ready to give SAUSD more of your hard-earned money?
The Santa Ana Unified School District is currently working on a $497 million dollar Bond Measure to be put on the upcoming November ballot. If passed, the Bond Measure will increase our property taxes and cost close to ONE BILLION DOLLARS to pay off with interest!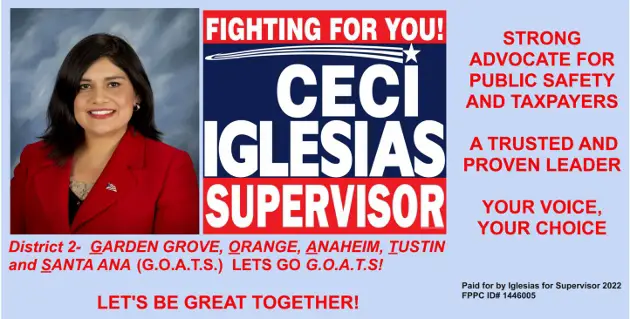 Why do they need this Bond Measure?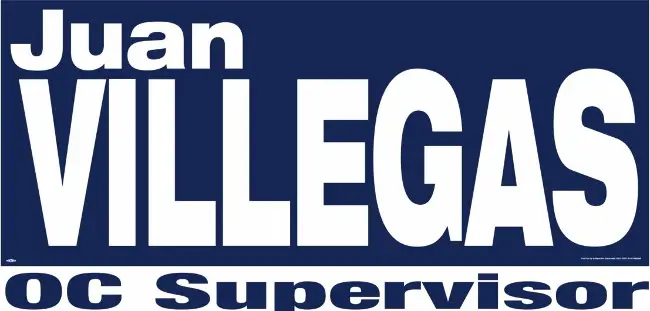 So the SAUSD can build 3 new Football Stadiums, build 2 new pools, remodel the kitchens at all the schools, etc.
Even worse the SAUSD already passed a Project Labor Agreement which will ban non-union contractors from bidding on the new bond construction projects. This means we will pay more and get less – and the unions will thank the SAUSD School Board members with thousands of dollars in campaign contributions.
Here are some SAUSD facts:
SAUSD spends $12,520 per student.
The current CA state wide average is $10,291 per student.
The majority of SAUSD spending is for teacher salaries, pensions, and benefits.
The SAUSD spends more than most school districts in California but we get one of the lowest returns.
This new SAUSD Bond Measure will cost both Home Owners and Renters. That's right – housing costs and rents will go up again because of this bond measure!
The new SAUSD Bond Measure will impact both young and old people. Santa Ana is one of the youngest cities in Orange County. This Bond Measure will take money away from families that are barely getting by and from elderly residents who are on very limited incomes.
Vote no on the proposed SAUSD School Bond Measure!