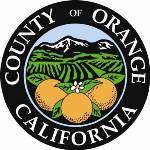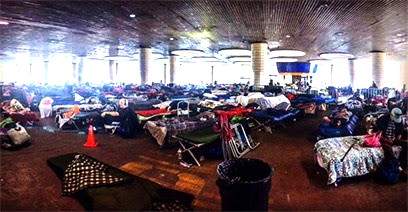 New restrooms and showers will be coming to the only walk-in emergency homeless shelter in Orange County.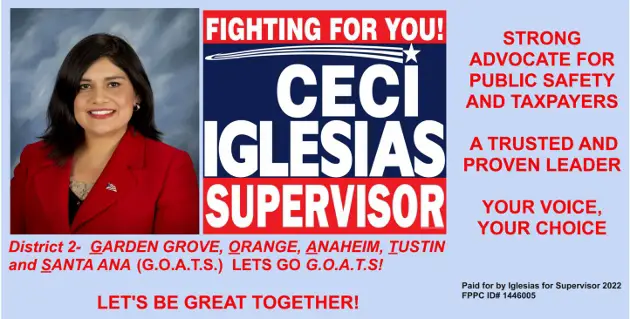 Today, the Orange County Board of Supervisors approved the installation of a new 7-unit restroom facility and 8-unit shower facility at the Courtyard Transitional Center in Santa Ana. In October 2016, Supervisor Andrew Do spearheaded the effort to open the emergency shelter in Santa Ana, which now houses as many as 450 homeless each night and has transitioned 281 people to long-term housing.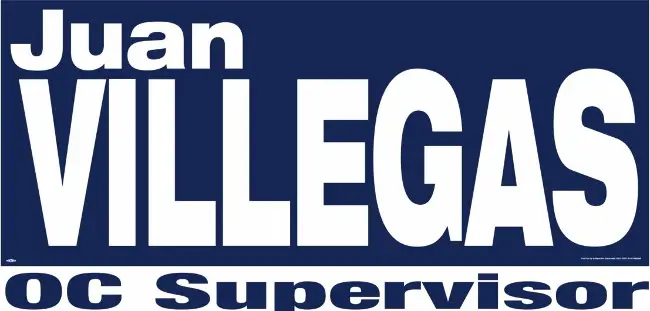 In addition to short-term steps to increase restrooms and showers at Orange County's only emergency homeless shelter, County Supervisors approved an additional $3.48 million for recuperative care beds as part of the county's Whole Person Care pilot program. The total is now $8.38 million towards recuperative care for the homeless.
Recuperative care beds are considered a cost-effective way to provide ongoing medical treatment to homeless individuals and alleviate the growing burden on Orange County emergency rooms. Additionally, recuperative care programs connect homeless individuals to existing services and reduce the frequency of hospital readmissions.
County officials say that the additional $3.48 million in funding will help address a greater need since the county cleared homeless encampments at the Santa Ana Riverbed and Santa Ana Civic Center. Chairman Do acknowledged that this week's actions are only small steps, and that Orange County needs more shelter beds, recuperative care beds, crisis stabilization units, and permanent supportive housing to address the ongoing homeless crisis.
"Santa Ana continues to carry the greatest burden for this countywide problem," said Chairman Do, who has praised Santa Ana city leaders for their contribution to a constructive solution. "We need other cities to step up and follow Santa Ana's example."
Last month, the City of Santa Ana released an updated Point-in-Time homeless count that revealed the city's unsheltered homeless population has more than doubled from 466 to 1,030 people.
Last week, the County of Orange's Outreach and Engagement team worked to assess and find appropriate placement for the homeless encamped at the Civic Center in Santa Ana.
Teams of outreach workers and clinicians, with support from City Net and the Santa Ana Police Department, clinically assessed 221 individuals as of Monday, April 9, 2018.
Those accepting referrals will be placed in a number of shelter options including recuperative care, full service partnerships, the Courtyard Transitional Center, SAFE PLACE women's shelter, and other alternatives.
These are all voluntary programs and individuals choose to either accept or decline services, and most often these decisions are not made immediately and frequently can change.