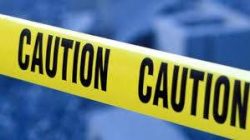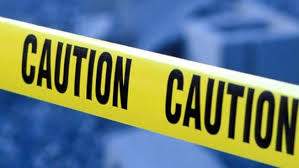 Santa Ana Police Department
Advisory: Santa Ana PD Investigating Single Vehicle Fatal Collision – 2600 Block West MacArthur Blvd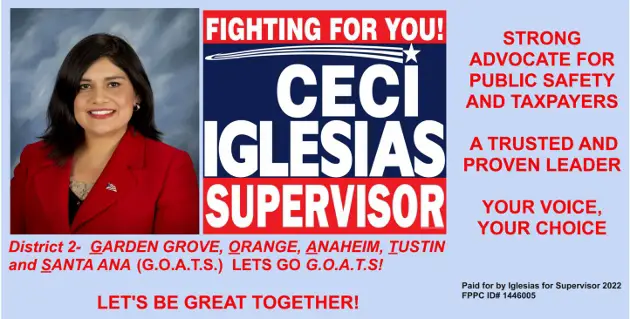 Deceased: Diego Stevan Garcia (27) Santa Ana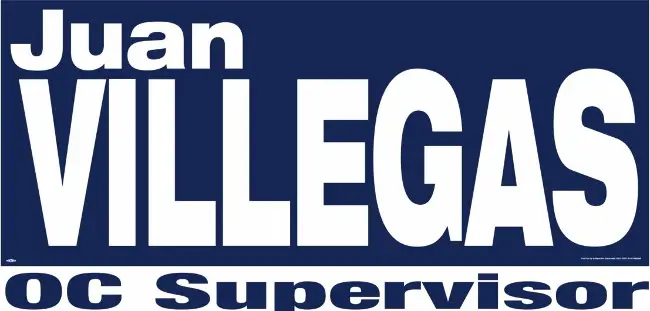 On Friday, June 15, 2018 at approximately 12:27 AM, officers from the Santa Ana Police Department responded to the area of 2600 block W. MacArthur Boulevard in regards to a vehicle vs. tree collision with a baby reported to be in the vehicle. OCFA responded and treated the three occupants at the scene.
The male driver, Diego Stevan Garcia, was pronounced deceased shortly thereafter while the female adult and infant passengers were transported by CARE Ambulance to the OC Global Medical Center for treatment of their respective moderate and minor injuries.
From physical evidence, it appears as though the vehicle was headed west on MacArthur when for unknown reasons crossed into the opposing lanes of traffic at or near Greenville Street before striking the south curb line and a tree on the south sidewalk. Alcohol or drugs may have played a part in the cause of this collision. The driver's sobriety will be determined through a forensic toxicology analysis completed by the Orange County Coroner's Office as part of the autopsy.
The Santa Ana Police Department's Collision Investigations Unit responded to the scene and handled the investigation. Any witnesses or persons possibly having information about this collision are asked to contact Santa Ana Police Department, Collision Investigation Unit at (714) 245-8200.