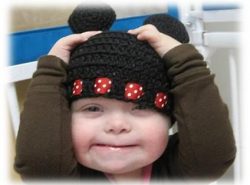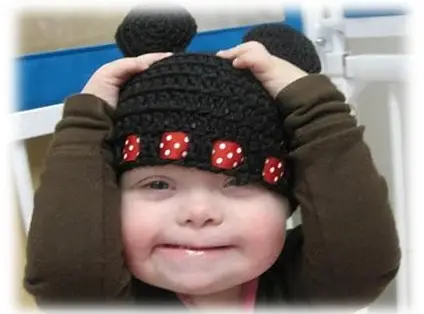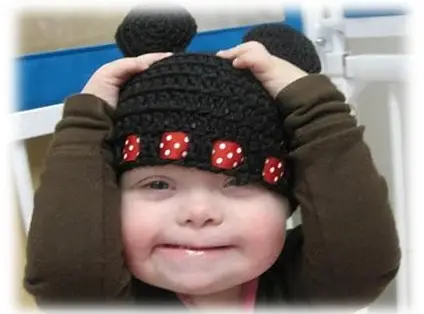 ELLA GRACE COMEDY JAM!  Presented by the Association of Orange County Deputy Sheriffs.
A benefit for the Ella Grace Vollmer family.  Ella Grace, 2 years old, has been diagnosed with Leukemia.  She has been undergoing chemotherapy for the past month and will have to undergo at least six more months of intense treatment at CHOC.  Ella Grace is the daughter of Denise and Sheriff's Deputy Joe Vollmer, of Stanton Police Services.
Please come out and support the Vollmers and have a great time!
Thursday, August 5, 2010, at Original Mike's Restaurant, located at 100 S. Main, in Santa Ana.  The Cost is only $15.
Buffet: 6pm – 8pm
Happy Hour: 6pm – 9pm
Comedy Show: 8pm – 10pm
Live Entertainment: 10pm – 2am
Check out the flyer here.
JUST CONFIRMED HEADLINER COMEDIAN IS…DARREN CARTER!
Tickets will be presold at these locations:
Stanton Police Services, Rosie Santana, 714-889-7860
North Operations, Beth Patterson, 714-647-1850
PSD, Margie Cota, 714-795-4227, South Ops, Megan Meier, 949-425-1879
Theo Lacy, Sgt. R. Finn, 714-935-6214
CMJ, Sgt. L. South, 714-647-4539
IRC, Dep. J. McLennan, 714-647-6010
For donations or more information please contact Rosie Santana, 714-889-7860, rsantana@ocsd.org