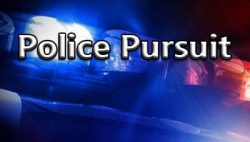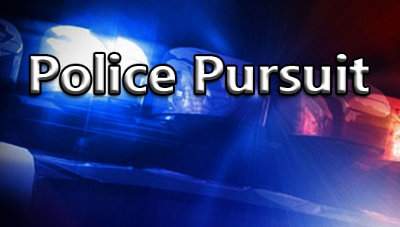 A suspected car thief led the California Highway Patrol in a pursuit that started in Laguna Beach and ended in by the John Wayne Airport, according to the O.C. Register.
As is often the case the car in question, a blue Honda Civic, was reported stolen in Santa Ana. The suspect took the stolen car to Laguna Beach where local police officers tried to stop the driver but of course he took off, traveling down Newport Coast Drive before heading southbound on the 73.

That is when the CHP took over the chase which ended just before 9:30 p.m. when the CHP conducted a successful PIT maneuver, on the northbound 55 Freeway.
The driver was detained by the CHP.