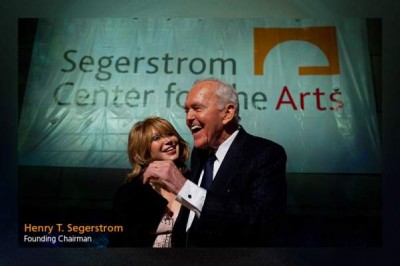 City of Santa Ana
Community Alert: MAYOR & COUNCIL TO HONOR CITIZENS FOR THEIR OUTSTANDING SERVICE TO THE COMMUNITY AT TONIGHT'S CITY COUNCIL MEETING
SANTA ANA, CA (March 3, 2015) – The public is invited to attend the City Council Meeting as members of the City Council will recognize community members for their outstanding service to the City of Santa Ana.
The Mayor will present a proclamation in memory of Henry T. Segerstrom for his extraordinary contributions to the City of Santa Ana. Mayor Pulido will also present Ashleigh Aitken with the Exceptional Service Award for her outstanding service to the Santa Ana community.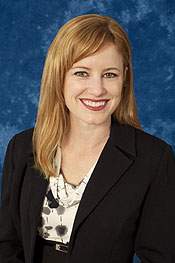 Councilmember Angelica Amezcua will honor Youth and Government participants. Councilmember David Benavides will honor the volunteers of the Santa Ana Police Chaplain Program.
Please join the Mayor and City Council in recognizing these outstanding citizens by attending Tuesday's city council meeting or visit, http://www.santa-ana.org/coc/granicus.asp, to see it streamed live on the web.
###