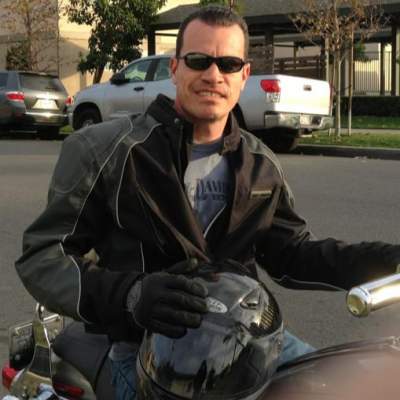 Santa Ana Councilman David Benavides has been named Executive Director of KidWorks, a Santa Ana-based nonprofit that now serves over 800 children, teens and parents through weekly programs and over 4,000 community members annually from three learning centers, according to OC Metro Magazine.
This is not Benavides' first go-around at KidWorks.  According to his official bio, "During his college years, he was introduced to KidWorks, a Santa Ana based non-profit organization which focuses on mentoring and empowering at-risk youth and families in some of the most under-resourced neighborhoods of Orange County. Initially moving to Santa Ana for an 8-week internship with KidWorks, David later became the Director of the non-profit for over six years. During his tenure, David prepared the organization for growth and later continued providing leadership as Board Chairman for over five years."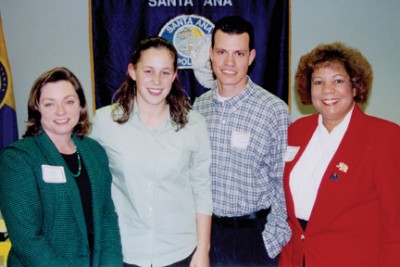 KidWorks "seeks to provide a "cradle-to-career" continuum of support for children in Santa Ana, as we recognize that at any time they are in danger of succumbing to the temptations and dangers of their neighborhood."
Their programs include:
Preschool
Homework Club
Health & Fitness
Financial Literacy
Prior to being named Executive Director, Benavides has held positions as a non-profit director, church associate pastor, real estate asset manager for a major financial institution and a real estate broker,  according to OC Metro Magazine.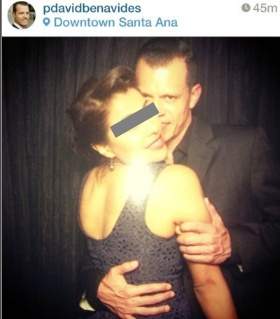 Now that Benavides is once again working with children – and doing so in a poor neighborhood, perhaps he will stop promoting keeping bars open until 4 am.  And I doubt he will continue to try to reappoint Phil Bacerra to the Santa Ana Planning Commission – in the wake of Bacerra's shocking public comment about an affordable housing project.  And maybe Benavides will cut back on posting embarrassing and creepy pictures of his dalliances on social media?