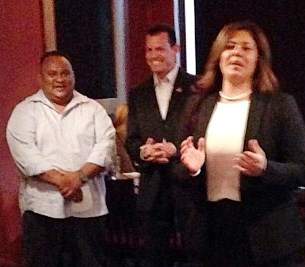 Apparently efforts are now underway to recall Santa Ana City Council Members Sal Tinajero, David Benavides and Vince Sarmiento. All three of them have opposed hiring more cops and supported our lame former SAPD Police Chief, Carlos Rojas, who did us all a favor by quitting and moving to the Bay area. This means they have been pro-gang City Council Members – which is now what the people of Santa Ana elected them to do.
Tinajero should have been recalled some years ago. If you recall he was a friend and colleague of Nativo Lopez, when they were both on the SAUSD School Board. Lopez got recalled but Tinajero was allowed to stay on the School Board. Now he will finally have to face the music.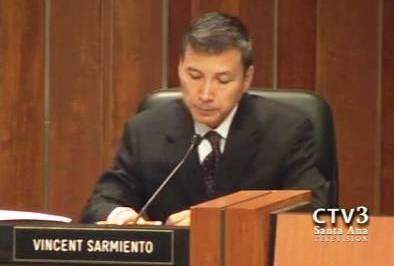 Tinajero, Benavides and Sarmiento have all been in power in Santa Ana for some ten years and on their watch crime has grown out of control. All of them have tried to coddle and placate the city's gangbangers and they oppose hiring the type of strong leader that the SAPD needs.
Tinajero, Benavides and Sarmiento have also cost the City of Santa Ana millions of dollars by opposing the use of the Santa Ana jail to house ICE detainees. In so doing they have breached their responsibilities as elected officials.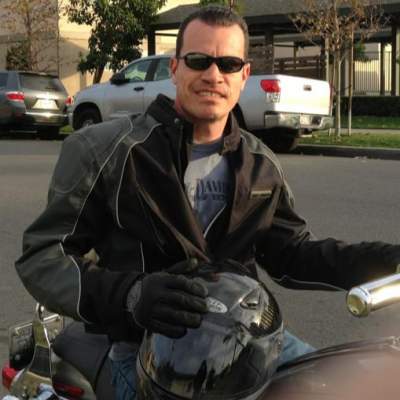 Benavides has also been caught red-handed numerous times voting for matters involving contractors who have made significant donations to the organization he works for, Kidworks. That is a massive conflict of interest!
Sarmiento is currently squirming because many residents are finally questioning where exactly he lives. The home he claims as his residence, on 4th St., is often empty at night. It is a felony to vote from a residence you don't live in. If he gets caught he is in big trouble as he is also a lawyer and breaking laws can lead to disbarment.
All of these lame Council Members are going to have to raise a lot of money to fend off their recalls. I truly doubt they can do that.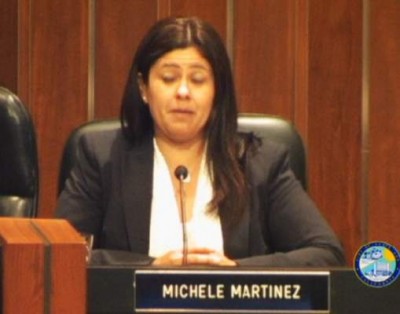 As for their ally, Mayor Pro Tem Michele Martinez, she better get with the program. She has never been able to get elected to any other office. She terms out in a couple years and has zero prospects of gainful employment. Siding with the likes of Sarmiento, Tinajero and Benavides could ruin what is left of her political career.
Recall elections are not easy but the forces now seeking to recall Sarmiento, Tinajero and Benavides know what they are doing. Ask Nativo Lopez  about that!