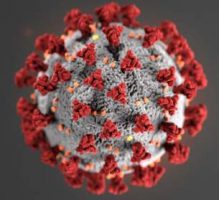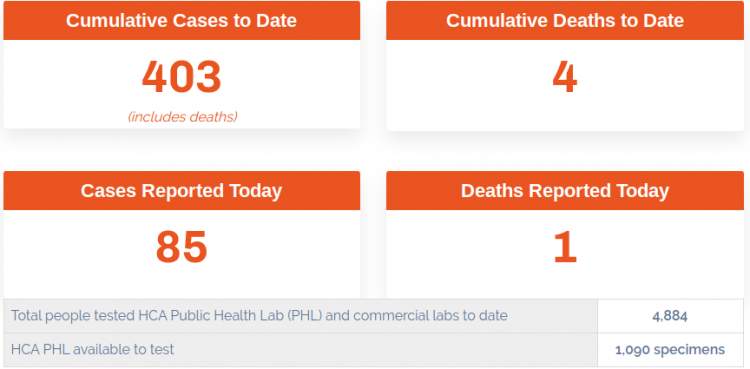 The O.C. Health Care Agency is now reporting 403 cases of COVID-19 in Orange County. Here in Santa Ana the cases jumped from 13 yesterday to 20 today.
Cases in Anaheim similarly jumped from 28 to 37. There are 36 cases in Irvine.
As of March 27, 2020, 2 p.m., there are a total of 4,643 positive cases and 101 deaths in California (including one non-California resident), according to the California Department of Public Health. There were 3,801 cases in California the day before.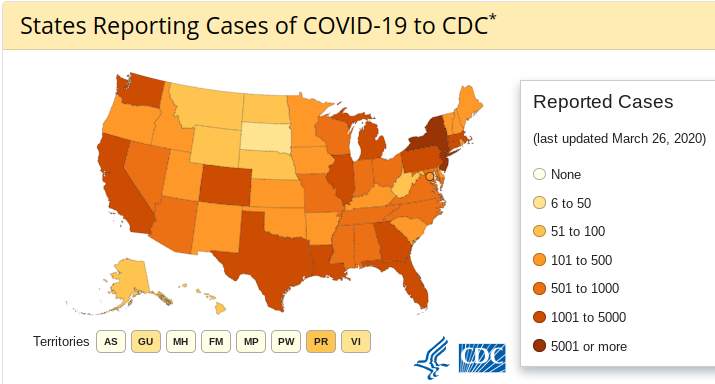 The CDC is reporting 103,321 total COVID-19 cases in the U.S. Jurisdictions reporting cases: 54 (50 states, District of Columbia, Puerto Rico, Guam, and US Virgin Islands).