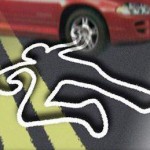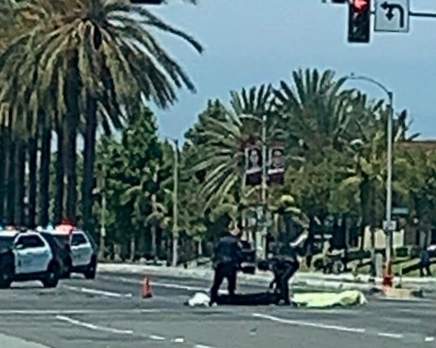 The SAPD has shut down McFadden Ave. in all directions from Pacific to Shelton due to a fatal traffic collision involving a pedestrian, according to the SAPD's Twitter account.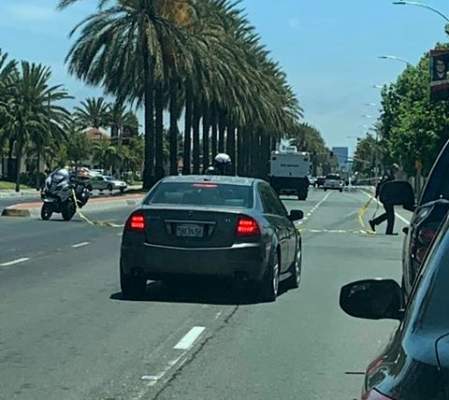 Bristol St. is also closed in all directions from Bishop to Wilshire. The SAPD is asking that we stay away from this area.

No word yet as to who was at fault or the identity of the victim or the driver involved.