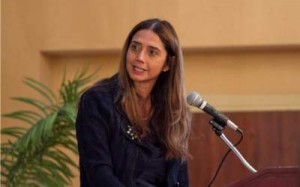 As Mayor Eric Garcetti considers his top education appointment, one name is generating more buzz than any other — Thelma Melendez de Santa Ana, according to the LA School Report.
She quit her job as Superintendent of the Santa Ana Unified School District after a huge scandal broke out – at Spurgeon Intermediate, where 12 year old kids were openly smoking pot, tagging and disrupting their classrooms, as we reported a few months ago.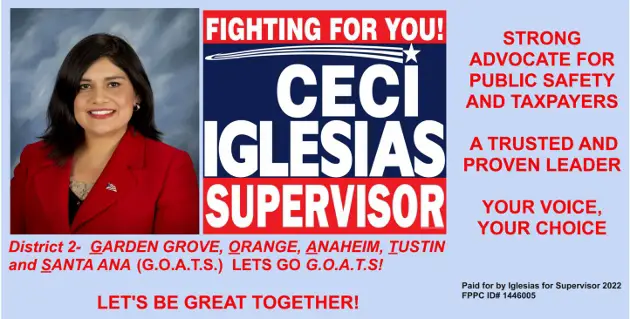 The LA School Report also disclosed that "Melendez was a classmate of LAUSD Superintendent John Deasy's at Eli Broad's Superintendent's Academy; they both graduated in 2006. The two were photographed together in Sacramento in April, discussing Jerry Brown's local control funding formula, apparently just hours before she retired."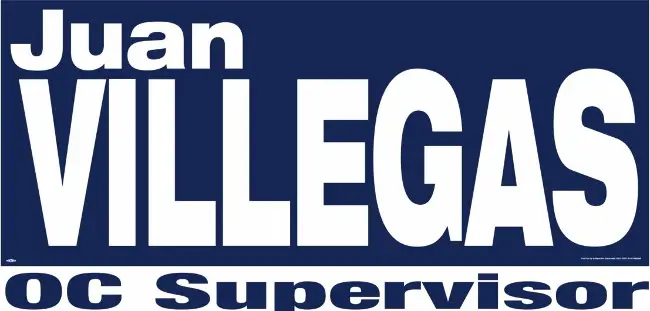 Before taking the job at Santa Ana, Melendez's previous jobs included bilingual classroom teacher in Montebello, assistant secretary at the U.S. Department of Education, and Superintendent at Pomona Unified. As the Pasadena Star-News noted, she has connections not just to Broad, but also to former LAUSD Superintendent Ramon Cortines.
So Melendez de Santa Ana messed up our school district and now she is apparently going to land another six-figure job in education, in Los Angeles, where schools are even more messed up.
How do these people keep getting jobs in education?