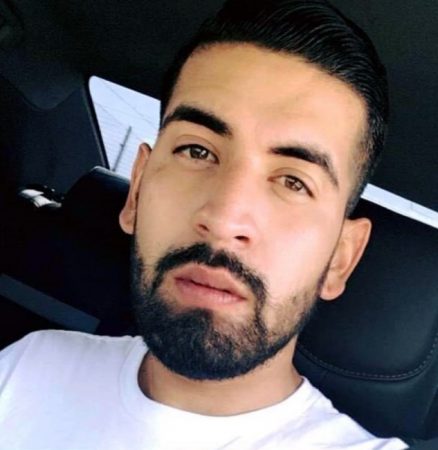 Enrique Torres, a 21-year-old Los Angeles man, was sentenced to 40 years to life in prison on Thursday, Aug. 10, for gunning down Eddie Barajas, 28, of Stanton, at a Garden Grove hotel two years ago.
Torres was convicted in March of second-degree murder with sentencing enhancements for the discharge of a firearm causing great bodily injury or death and the personal use of a firearm. The charges stemmed from the killing of Barajas on Jan. 17, 2021, at the Hyatt Regency Hotel at 11999 Harbor Blvd.
Barajas and a few of his friends went to that hotel at about 3:40 a.m. that morning to attend a party, according to the prosecutor, OCDA Deputy District Attorney Stephen Cornwell. The group then got into a "verbal exchange" with Torres and Agustin Cortez (33-year-old resident of Hawthorne).
Cortez was initially charged in connection with the attack, but the OCDA later dismissed the case against him.
To this day the investigators do not know what exactly started the argument, but there was an allegation that someone yelled out a gang name.
Gang members also will often challenge each other with the question "where you from," which can lead to fights when it turns out they are from opposing street gangs.
The argument eventually led to fisticuffs As the argument escalated into a physical fight between the two groups, Barajas set down his beer and then he was shot in the head, according to Cornwell.
Barajas was apparently trying to calm things down as he was heard to say, "Let's just have a good day" before the argument turned into a physical fight, according to Cornwell.
Torres fled from the scene, but he was arrested on May 18, 2021.