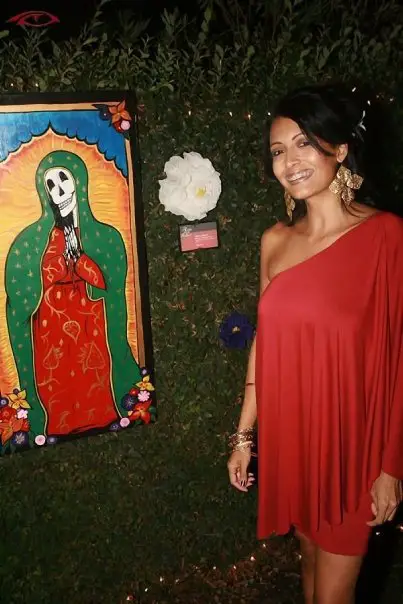 Join us in the Fight Against Women's Cancers. Kim Garcia will be participating and raising funds for the EIF/Revlon Run/Walk for Women's Cancers. This event is being produced by Vaults Of Fortune and Hosted by Lorena Maae Insurance Agency.
The fundraising event will include Art, Wine & Breads and Information on Earthquake preparedness.  Featured Artist Amber Orosco will be displaying beautiful works of art.
All proceeds will go towards supporting Kim's goal of $500 to the EIF/Revlon Run/Walk. All donations are tax deductible.
Donations can be made on line at : https://www.revlonrunwalk.com/la/secure/MyWebPage.cfm?pID=526482 
Please join us in supporting the cause. You are not required to make a donation to attend the event.
Date: Friday, April 16, 2010
Time: 7:10pm – 10:10pm
Location: 2708 Westminster Avenue, suite 110, Santa Ana, CA 92706
Click here to read the event press release.