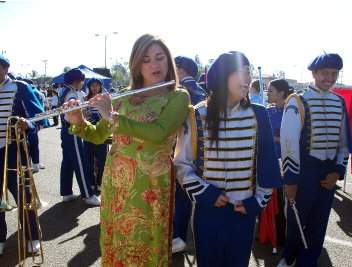 Janet Nguyen was just elected this past November to the 34th State Senate District but in two short years she will have a chance to challenge U.S. Rep. Loretta Sanchez in the 46th Congressional District.
Nguyen was elected to a four year State Senate term.  She can run for her State Senate seat three times, for a total of 12 years of service.  Sanchez has to run every two years but has no term limits.
In 2014, Sanchez rolled over her carpetbagging opponent, Lake Forest Councilman Adam Nick – a Persian fellow who changed his name a few years ago so it would make him appear like a white guy.  Sanchez easily beat him by a 19% margin.  She garnered 49,738 votes while Nick totaled 33,577 votes, according to Smart Voter.
Sanchez destroyed an unknown Republican named Jerry Hayden in 2012 by 95,694 votes to 54,121, according to Smart Voter.  That was a Presidential election year so the turnout was higher than in 2014.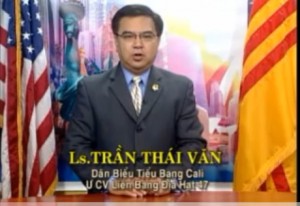 In 2010, Sanchez was challenged in the 47th Congressional District (after redistricting in 2012 she ended up in the 46th Congressional District), by former GOP State Assemblyman Van Tran, whose political career was already waning.  Sanchez beat him handily by 50,832 votes to 37,679 votes, according to Smart Voter.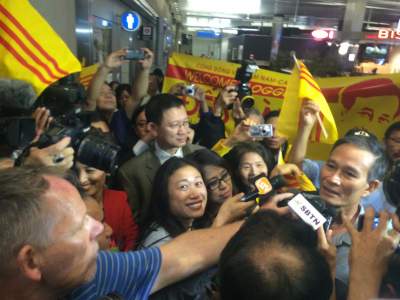 So can Nguyen beat Sanchez in 2016 – a Presidential election year that will see the Democrats pinning their hopes to the aging Hillary Clinton?
Nguyen totally destroyed former State Assemblyman Jose Solorio in the November, 2014, General Election by 95,792 votes to 69,220 votes, according to Smart Voter.  The Orange County Democrats got trounced in 2014, losing the City Councils in Huntington Beach and in Irvine as well as both the 34th State Senate District and the 65th Assembly District, which had both been held by Democrats.  Nationally the Democrats lost control of both Houses of Congress as well.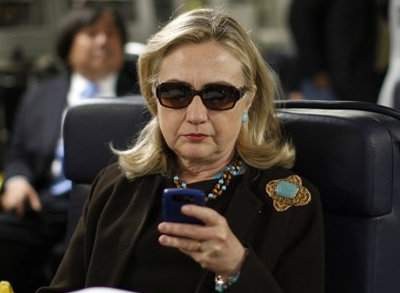 Obviously 2016 may be a different story.  The Democrats seem poised to coronate Clinton while the Republicans will have a grueling Primary Election that may see a half dozen different candidates attacking each other.  If Clinton prevails in the November, 2016 General Election her rising tide will lift all the blue boats – including that of Sanchez.
Nevertheless Nguyen has solidified her grasp of Orange County's Little Saigon and her State Senate District is part of the 46th Congressional District.  The voters know her and if she challenges Sanchez, Nguyen will enjoy the full support of both the CA and the OC GOP.  She can raise money and will not likely face any GOP challengers in the 2016 primary election.
Sanchez, on the other hand, did virtually nothing to help former State Senator Lou Correa when he got trounced this month in the First District Special Election by Nguyen's henchman, Andrew Do.  Nor did Sanchez do much for Solorio last year when Nguyen wrecked him.  The only time I can remember Sanchez actually helping someone else to get elected was when she helped her sister, Linda Sanchez, a carpetbagger, to win a congressional seat that includes the Whittier and Norwalk areas.
So when Sanchez is screaming for help in 2016 will her fellow Democrats give a damn?  Or will they let Nguyen finish coloring over Orange County's blue donut hole with a red crayon?