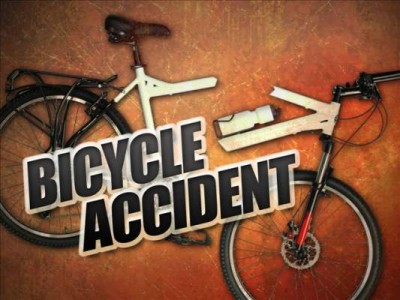 A 62-year old named Robert Horton was killed while riding a bicycle, in Santa Ana, near the on-ramp to northbound I-5, on Monday night, at around 5:25 pm, according to the O.C. Register.
Horton's residence was not revealed by the Orange County Coroner's office, which identified his remains.
Horton was riding through a crosswalk, on a surface street by the freeway on-ramp, when a 2002 BMW 325 struck him as the vehicle was turning left onto the on-ramp, according to the California Highway Patrol.
Horton passed away at the UCI Medical Center in Orange at 6:06 p.m., as reported by the Coroner's office said.
Horton's next of kin has not yet been revealed.