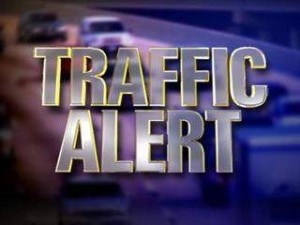 The Santa Ana Police Department is reporting on their Facebook page that there has been a collision between a big rig and a bicyclist at the 2200 block of West 1st Street, which is near the intersection with Center Street.
The SAPD says that traffic is heavy in the area.
You can take 5th Street, which is to the north of the accident site, or Willits Street, which is south of it, as alternatives.