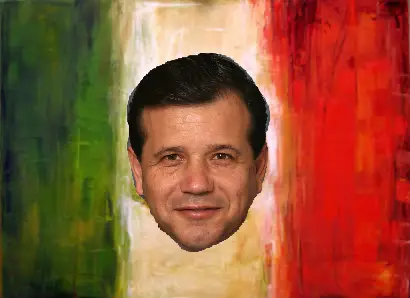 Has Mayor Pulido finally remembered his raza?
Can you believe it?  Santa Ana Mayor Miguel Pulido is standing up against the racial profiling bill in Arizona!
Pulido, along with Council Members Claudia Alvarez and Vince Sarmiento, has put an item on the agenda for Monday night's City Council meeting in opposition to Arizona's SB 1070.  I am told that the City Council will also direct the City administration to not do business with any companies from Arizona.

The motion also asks the federal government for comprehensive immigration reform.  Click here to download the City Council meeting agenda. Continue reading→