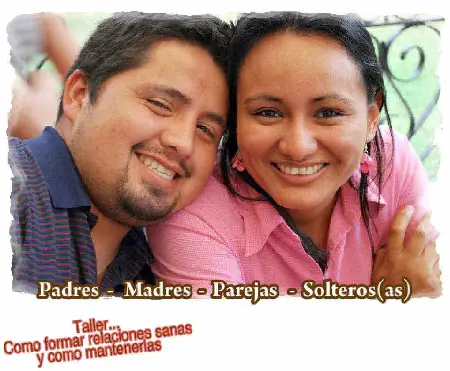 Amor de California is hosting a relationship workshop this Saturday, May 1, from 4 to 7 pm, at 309 N. Main St., in Santa Ana.  Call 714-720-4276, if you have any questions, or click here to send an email.
Topics that will be covered at this free workship include:
How to deepen love in a relationship
How to communicate, even when you are not getting along
How to discuss problems without interrupting each other
And how to understand each other better
Click here to see the event flier, which is in Spanish.
The Mission of the AMOR de Orange County is to build an expanded coalition of pastors coming together to initiate a Latino community marriage policy which will serve as the foundation for building skills and transforming lives. Our approach, a concerted effort and strong collaboration of local pastors and community leaders, has proven successful in reaching out to mainstream and disenfranchised sectors of Orange County.