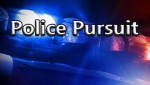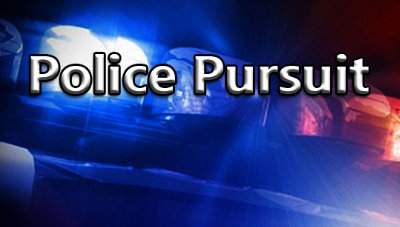 SAPD police officers tried to pull over 21-year old Daisy Oropeza on Tuesday during a routine traffic stop at the 500 block of S. Sullivan Street however she refused to obey them, taking off instead and leading the police on a 25-minute chase that finally ended at a cul-de-sac, according to The Patch.
Then Oropeza doubled down on her ridiculous and unlawful behavior after she was cornered by two SAPD police officers, crashing the stolen 1992 Honda Accord she was driving into the police car.
Fortunately the police officers were not seriously injured. Oropeza was arrested and she was charged on Wednesday with felony charges including two counts of assault with a deadly weapon on a police officer, vandalism and theft – with a previous felony conviction for stealing another vehicle and then evading the police. Oropeza was also charged with a misdemeanor for driving without a valid drivers license.
This incident happened near Friendship Park, in Santa Ana's Ward 5, which is represented by Councilman Juan Villegas, who has worked for the O.C. Sheriff for over 25 years. Villegas supports hiring more SAPD police officers.