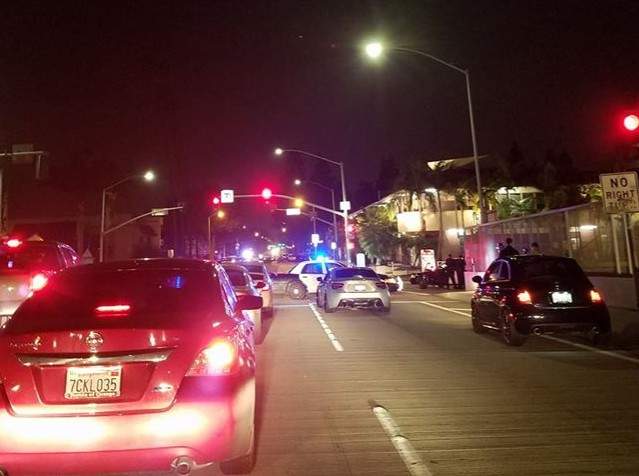 There was another shooting at around 9:45 p.m. in Santa Ana tonight at a business center located at the 1600 block of E. 4th Street., according to the O.C. Register.
Witnesses told the police that the shooter was still on the loose and that two victims, who are both men in their 20s, had already been routed to a local hospital, according to the SAPD. One of the victims  was stabbed in his upper torso and the other man was shot in his leg.
The SAPD closed off the area while they were looking for the attacker. The 5 Freeway exit on Fourth St, was also closed off and the police did not allow residents to travel on E. 4th St. on either side. There were quite a few police cars on the scene as well as a police helicopter overhead.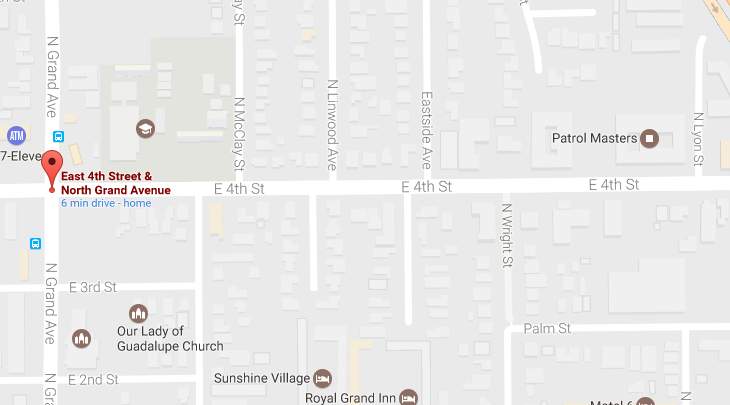 This attack happened near Remington Elementary School in Santa Ana's Ward 1, which is represented by Councilman Vince Sarmiento.
No information has been released yet regarding the identity of the shooter.