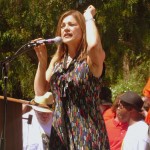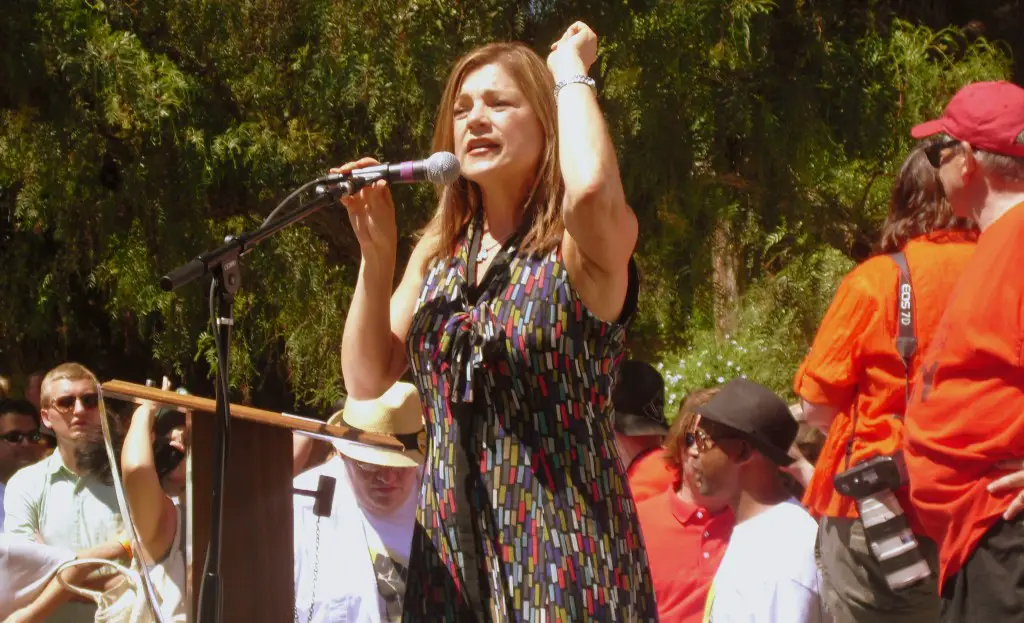 Congresswoman Loretta Sanchez, Representing California's 47th Congressional District

PRESS RELEASE, FOR IMMEDIATE RELEASE: April 6, 2011
MEDIA CONTACT: Adrienne Watson 202-309-0825

REP. SANCHEZ URGES REPUBLICANS TO AVOID GOVERNMENT SHUTDOWN

WASHINGTON, D.C. – With the federal government set to run out of funds Friday, Congresswoman Loretta Sanchez (CA-47) urged House Republicans to compromise with Democrats and negotiate a long term spending measure. Below is a list of services impacted during the last government shutdown in 1995: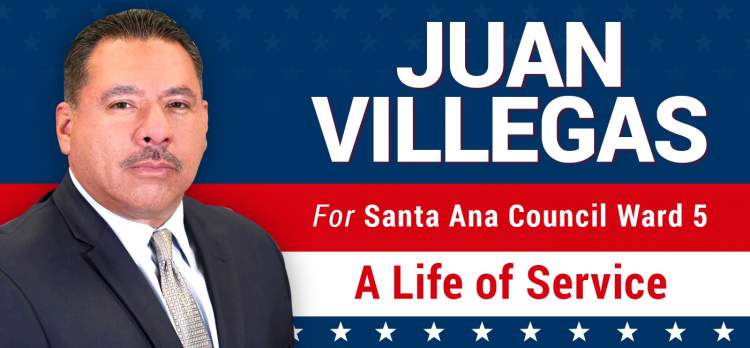 – Delays in disability benefits and pension claims for more than 400,000 veterans
– Delays in educational benefits for 170,000 veterans
– Six states ran out of federal funds to pay unemployment benefits
– About $3 billion in U.S. exports weren't allowed to leave the country
– More than 200,000 Social Security requests and 10,000 new Medicare applications were delayed
– 760,000 American workers were furloughed or worked without being paid
– Tens of thousands of people were prevented from buying homes because the Federal Housing Administration was unable to guarantee loans
– Toxic waste clean-up at more than 600 sites slowed or came to a halt
– Inspections of oil and gas wells on public lands were stopped
– Non-essential federal websites ceased operations
– Environmental Protection Agency stopped issuing permits, slowing construction of transportation and other infrastructure projects
"The Republicans' inability to compromise up to this point is politically motivated and absolutely reckless," said Sanchez. "We can achieve a long-term solution to our deficit issue without shutting down the government. A government shutdown will have drastic consequences for businesses and families. Our economic recovery will be seriously jeopardized, and a wide range of important services —everything from issuing passports to distributing disability benefits to operating the veterans administration— will go away. The American people do not want a government shutdown and I urge Republicans to compromise on a common-sense solution."
Congresswoman Loretta Sanchez is proud to represent California's 47th Congressional District, which includes the cities of Anaheim, Garden Grove, Santa Ana, and parts of Fullerton in Orange County. She serves as Ranking Member of the House Armed Services Subcommittee on Strategic Forces and a senior member of the Committee on Homeland Security. Rep. Sanchez is also a member of the fiscally conservative Blue Dog Coalition and sits on the bipartisan, bicameral Joint Economic Committee.
# # #
United States House of Representatives
1114 Longworth House Office Building • Washington, DC 20515
Phone: 202-225-2965 • Fax: 202-225-5859