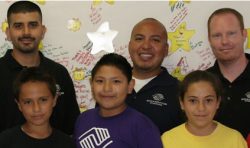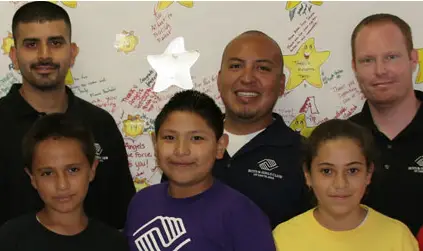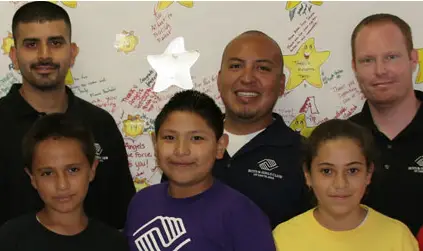 Press Release, for Immediate Release
Contact: Tim Hogan, 714-543-5129, thogan@boysandgirlsclub.com
Boys & Girls Club of Santa Ana Staff to Participate in BGCA Advanced Leadership Program
SANTA ANA, Calif. – The Boys & Girls Club of Santa Ana has been invited to participate in the Boys & Girls Club of America School of Executive Leadership: Advanced Leadership Program (ALP). ALP is a six-month program that aims to drive improvement in leadership and performance at all levels within the organization.
The leadership team of Robert Santana, Kathy Brown, Tim Hogan, Steve Savage and Ruben Reyna will join other teams from Clubs throughout the Pacific region for three four-day workshops, held in San Diego. The format allows the seven participating Clubs to receive feedback and criticism from each other in an effort to take best practices back to their own Clubs as they look to enhance and improve their current operations.
"This is a great opportunity for this organization to focus on improving and enhancing the important we work do in Santa Ana on all levels, including finances, development and program operations," said Robert Santana, BGCSA Chief Professional Officer.
The first session of the ALP training will be held April 11-14, 2011 in San Diego, Calif.
-30-
Boys & Girls Club of Santa Ana
250 N. Golden Circle, #104
Santa Ana, CA 92705
www.boysandgirlsclub.com