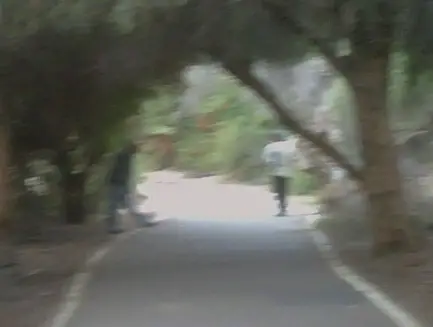 Orange County supervisors have approved a law significantly restricting the movements of registered sex offenders, banning them from entering some beaches, parks and harbor areas, according to the L.A. Times.
Under the proposal, registered sex offenders caught in designated county recreational areas where children regularly gather would be subject to misdemeanor charges. Violators could be punished with up to six months in jail and/or a $500 fine, according to the OC Weekly.
Kudos to O.C. District Attorney Tony Rackauckas and O.C. Supervisor Shawn Nelson for drafting this ordinance.  Now we need to pass a similar law here in Santa Ana.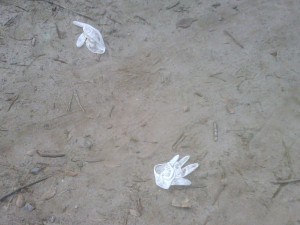 As my readers might recall, I spent a lot of time researching the problem of men lurking at Santiago Park, after I personally observed these men and found spent condoms and vinyl gloves on the park's trail.
I found a report by the Santa Ana Police Department, dated 2001, indicating that the City of Santa Ana has known about this problem – for over 25 years.
The SAPD ended up arresting a bunch of these perverts after I wrote a few posts about this problem.  Click here to read about their sting operation.
Is this a problem in Santa Ana?  You bet.  In fact, we have over 200 registered sex offenders in our city, according to another of my investigative reports.
It is time for our City Council to pass a law, like the new County law, banning sexual predators from all of our city parks.
If you would like to communicate your feelings about this to the SAPD, click here. Click here to contact the Santa Ana City Council.  You can contact City Manager Dave Ream's assistant, Mark Lawrence, at MLawrence@santa-ana.org.