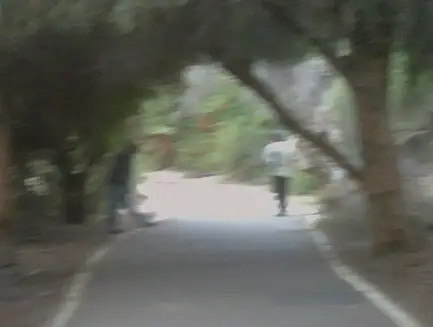 The City of Santa Ana may act to keep sex offenders out of our parks!
I got a press release today from the O.C. District Attorney's office, announcing that the City of Laguna Hills has become the latest city to consider an ordinance banning registered sex offenders from their city parks.
The City of Huntington Beach also just passed a similar ordinance.  "City Council members at their meeting Monday approved the ordinance in a 4-3 vote with council members Connie Boardman, Joe Shaw and Keith Bohr dissenting," according to the O.C. Register.
I have written a few posts asking why the City of Santa Ana hasn't considered a similar ordinance, given that we have over 200 registered sex offenders living in our city.  This time I sent an email to the City Council and to SAPD Chief and Acting City Manager Paul Walters.  Mayor Pro Tem Claudia Alvarez quickly responded: Continue reading→