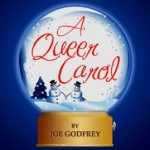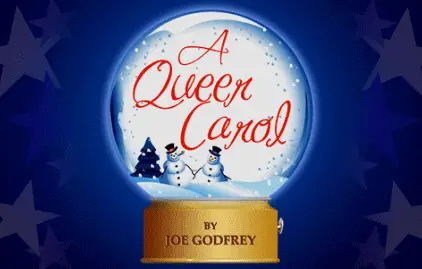 Isn't it time for Santa Ana to have a voice on the O.C. Board of Supervisors?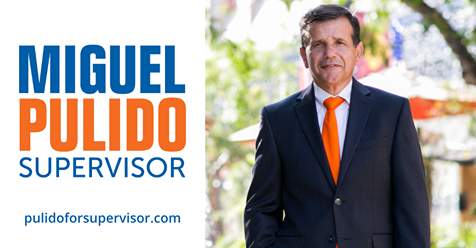 Paid for by Miguel A. Pulido for Supervisor 2020 (ID #1422663)
December 3 – 18
From the creator of Theatre Out's hit Clapptrap or the Sound of Musicals, Joe Godfrey, comes A Queer Carol, an outrageously funny and touching version of Charles Dickens' classic story about discovering the true meaning of Christmas.
Advertisements
Did you suffer a slip and fall too? Was it at a public place like a store, restaurant, or a sidewalk? Was it someone else's fault?
You deserve compensation! Unsure if you have a case? FREE Consultation! Looking for a second opinion? Give us a call at (323)746-8099!
Si usted sufre un resbalón por la negligencia de otra persona llámenos al (323) 746-8099. Nosotros peleamos por sus derechos. Sigan nuestra pagina.
@Sasooness Law Group. https://www.facebook.com/SasoonessLawGroup/
A fabulous re-telling of an old favorite!
A reason not to pass up the fruitcake this holiday season!"- Curtain Up
Southern California Premiere!
Featuring: Andrea Dennison-Laufer, Christopher Diehl, Richard DeVicariis Justin Scott Eaton, Andrew Kelley, Lori Kelley, Tito Ortiz, Jeffery G. Rockey and Christopher Peduzzi as Ebenezer Scrooge.
Directed by David C. Carnevale
Purchase tickets today
$18 General Admission, $15 Student Admission. Visit our Box Office to search for the perfect performance night and reserve your seats today, or call 714-826-8700. Special discounted performance available!