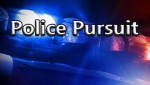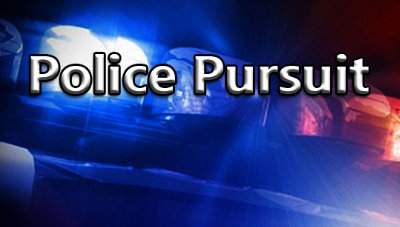 An unidentified man suspected of driving a stolen car and leading SAPD police officers on a chase, crashed into two cars before being arrested yesterday, according to the O.C. Register.
SAPD police officers tried to pull over the suspect on Wednesday afternoon, at around 4:50 p.m., on August 2, as he was driving a Jaguar. He was suspected of a traffic violation near the cross streets of S. Bristol Street and W. Warner Avenue, according to the SAPD.
Here's what to do if you are involved in a car accident. If you or someone you know has been in an accident contact Sasooness Law Group, APC
Office: 818-922-7700 Cell: 714-912-2520 (text or call) Email: mroyer@saslg.com www.saslawgroup.com
Of course the suspect did not pull over as it turned out he was on parole and had warrants out for his arrest. Instead the suspect led the police on a five minute chase that came to an end when he hit two vehicles at Birch Street and MacArthur Boulevard.
Fortunately the suspect did not go faster than 50 miles per hour during the pursuit and the SAPD did not report any injuries.
The man is now facing charges of a probation violation, possession of a stolen vehicle, and warrants, according to the SAPD.
This incident took place in Santa Ana's Ward 4, which is represented by Councilman David Benavides.