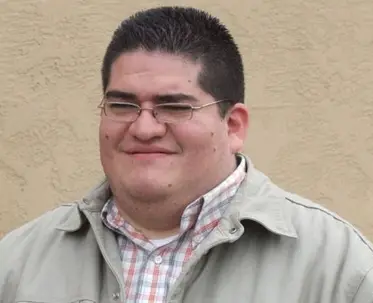 Julio Perez, a political director with O.C. Labor, is holding a fundraiser for his campaign for the 69th Assembly District – in Los Angeles.  It should be noted that the 69th Assembly District is entirely in Orange County – not in L.A.
Here is Perez' Host Committee:
AFSCME Local 741
IBEW Local 11
UFCW Local 324
Al Austin, II
Marcos Cardenas
Brenda Gonzalez
Ana Grande
Kian Kaeni
Maria Ochoa
Eric Robles
Carolina Sarmiento
How much does it cost to support this guy?  Here you go:
Co-­Hosting:
$3900 Madrina / Padrino $1000 Hermana / Hermano
$500 Prima / Primo
$250 Comadre / Compadre
$150 Amiga/amigo
$69 Individual
$30 Student
Please make contributions payable to: Julio Perez for Assembly 2012, ID #1338367, PO Box 6984, Santa Ana, CA 9 92706
or through ACT BLUE, https://secure.actblue.com/contribute/entity/27098?refcode=directory
Perez is running against Santa Ana Councilman Vince Sarmiento, who is going to most likely soundly thrash him in the Democratic primary.  Sarmiento is holding a fundraiser on June 30 – in Santa Ana, at a local restaurant.  Click here for details.  Sarmiento's host committee is a Who's Who of local elected officials, including the entire Santa Ana City Council and Assemblyman Jose Solorio.